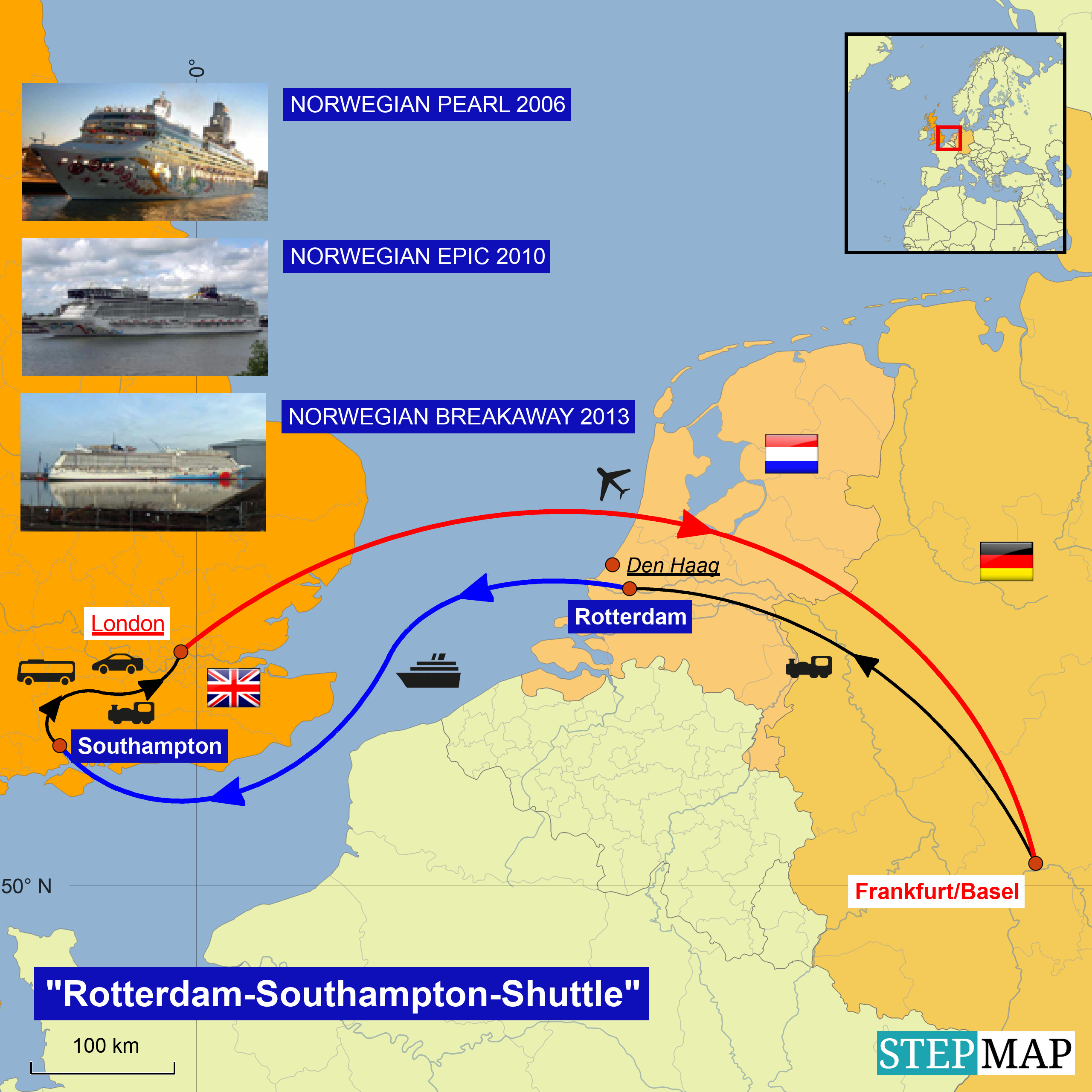 In einer Halle gibt es britische Themen...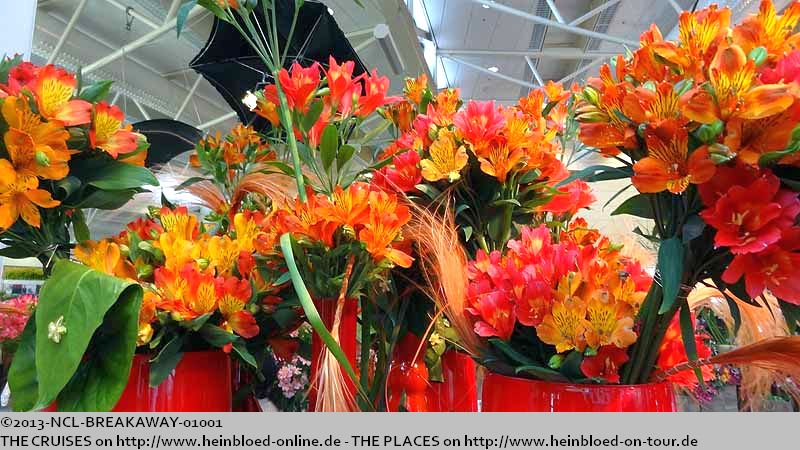 In one hall you had British Themes...

Themen, um sich davor fotografieren zu lassen...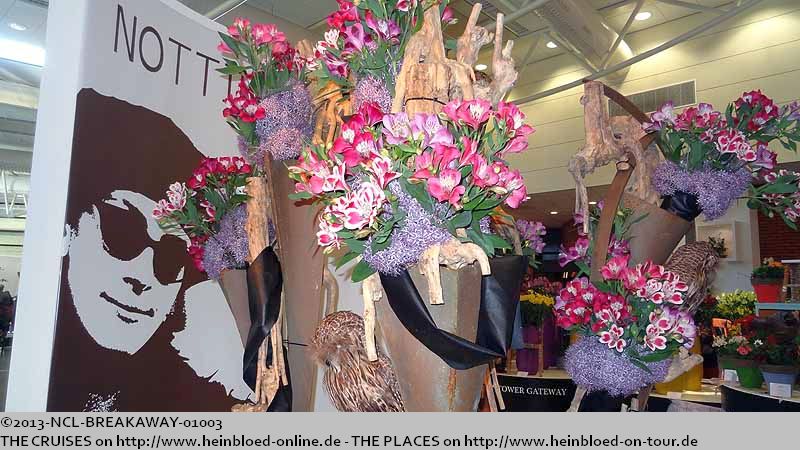 Themes, you could use as background for your pictures...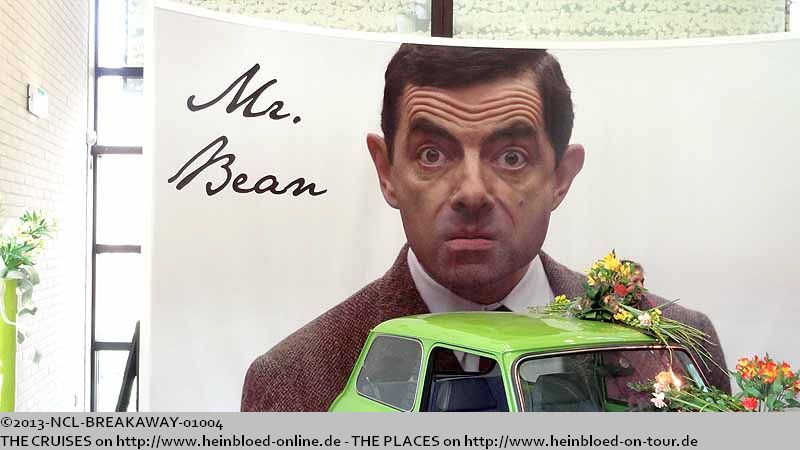 Als James Bond-Fans müssen wir hier die Bilder machen. Und Goldfinger ist eigentlich mein Lieblings-Bond...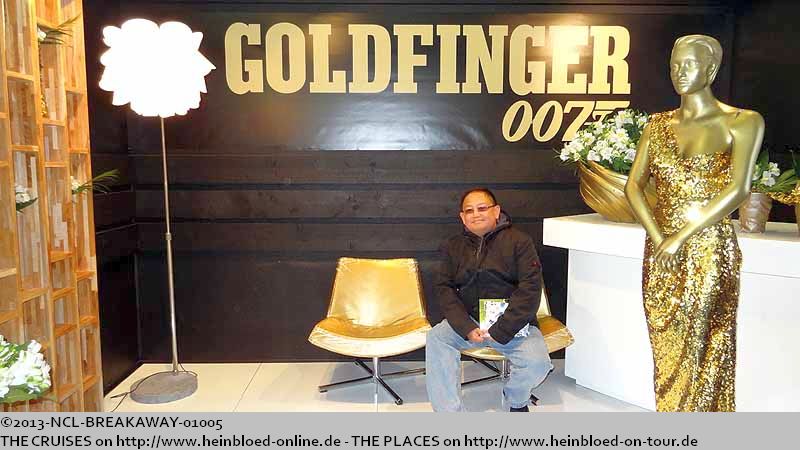 As we are James-Bond Fans we needed to have some pictures here. And frankly spoken: Goldfinger is still my favorite Bond...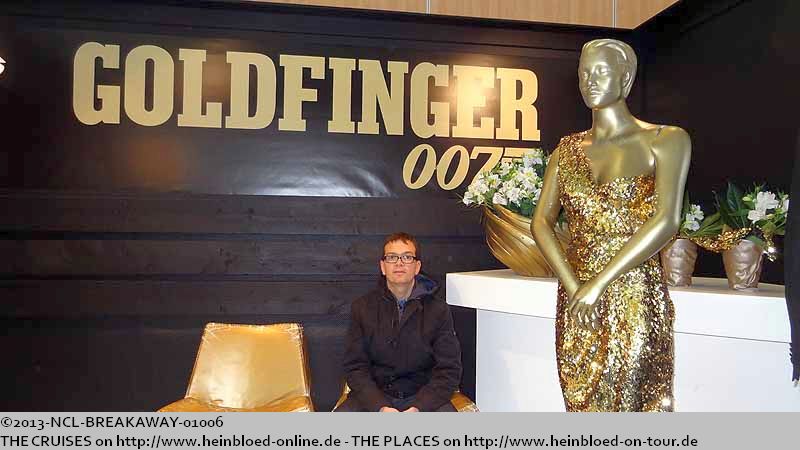 Auch draußen: Die Tower Bridge.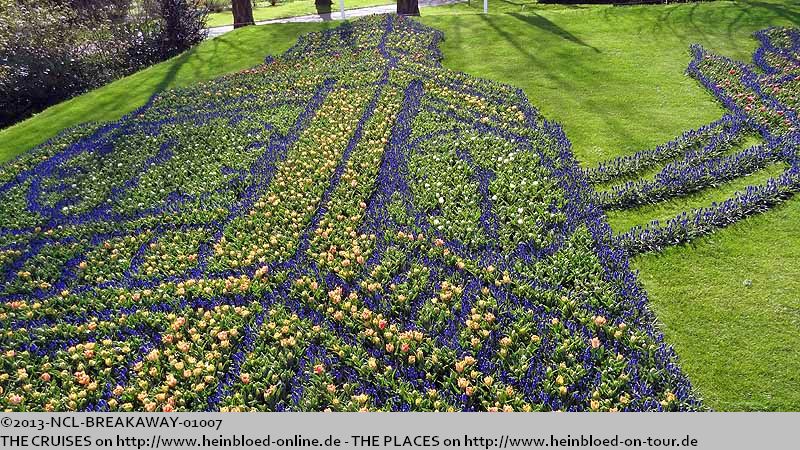 And outside: The Tower Bridge.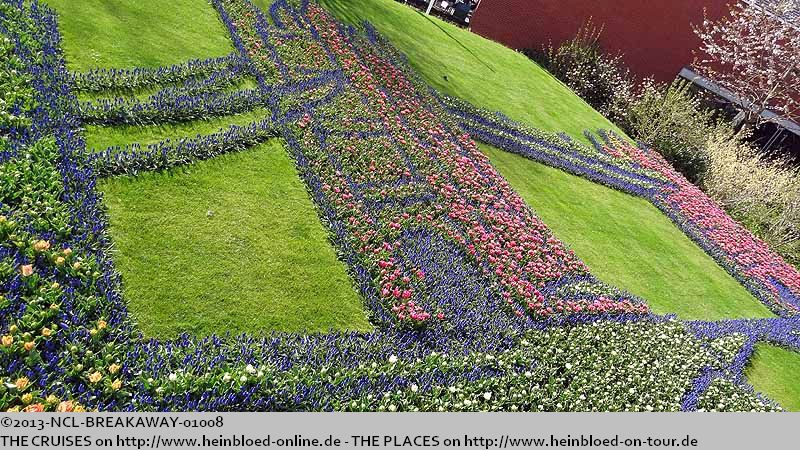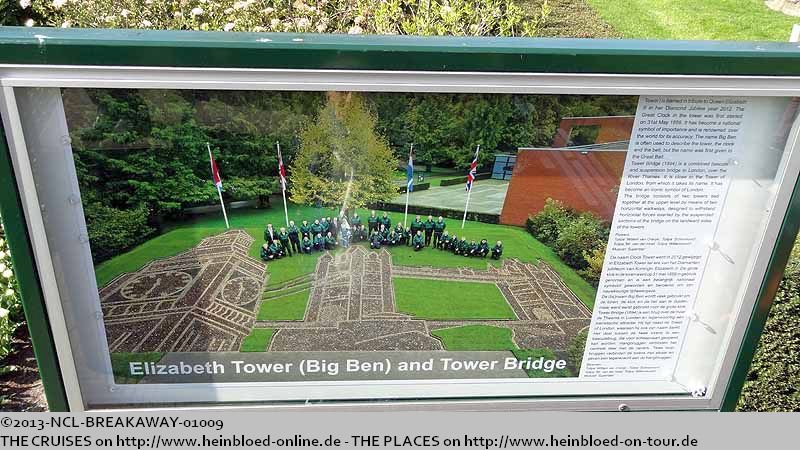 A tulip which was named after Prince Willem Alexander was still closed.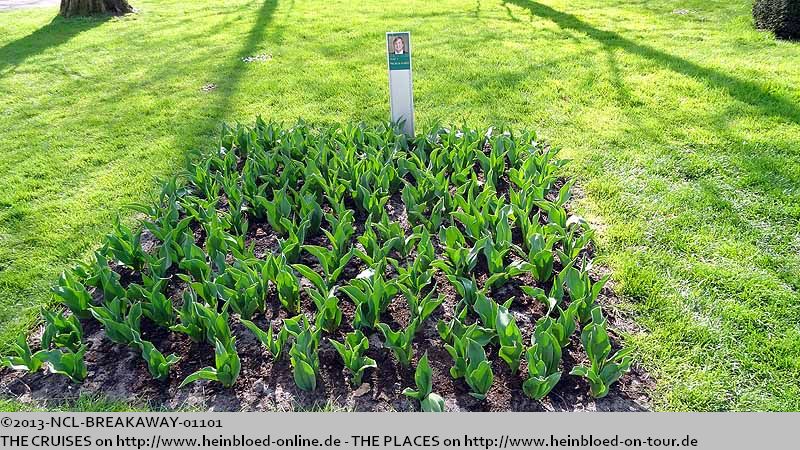 Die Tulpe, die nach Prinz Willem Alexander benannt ist, war noch leider zu.

Are they walking on water? Looked like from here.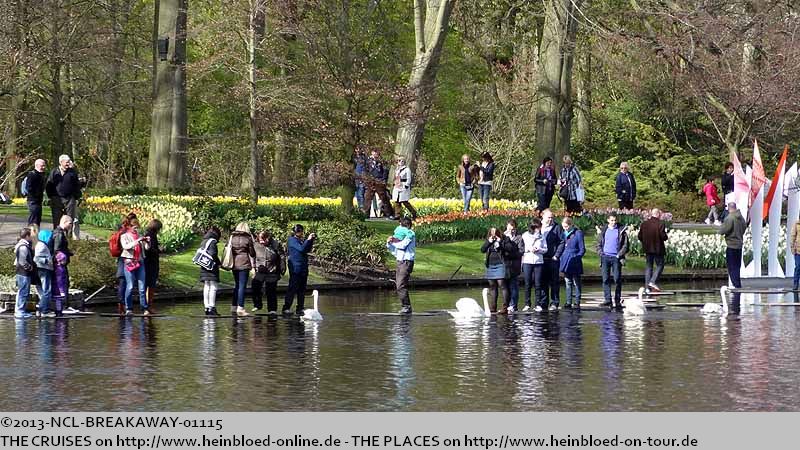 Laufen die über das Wasser? Sieht von hier so aus.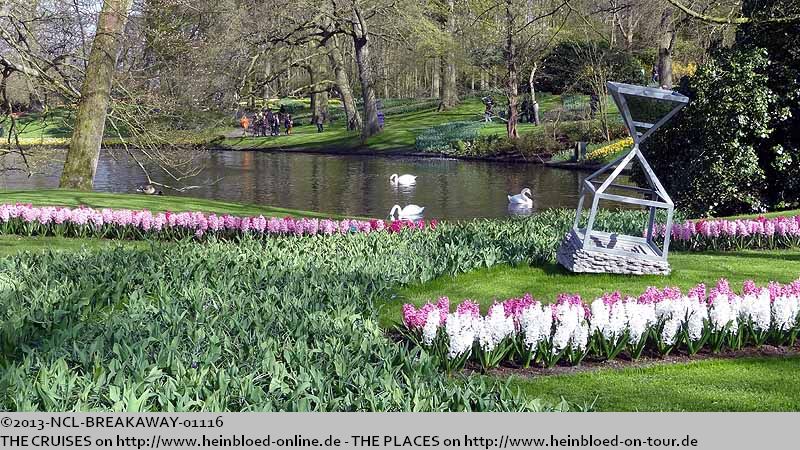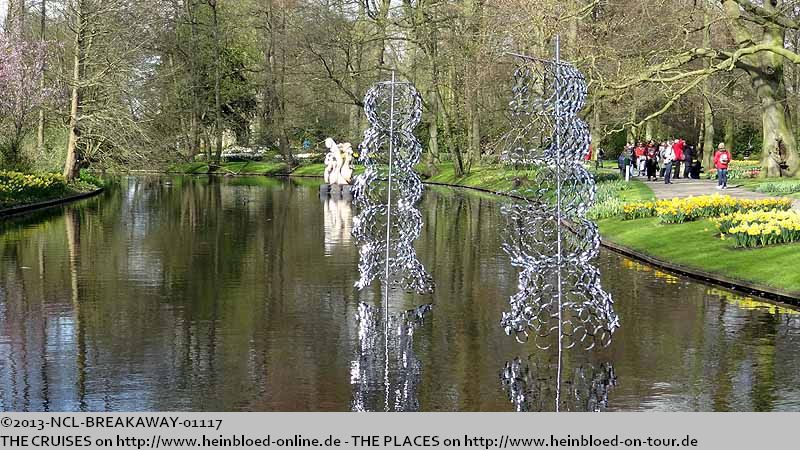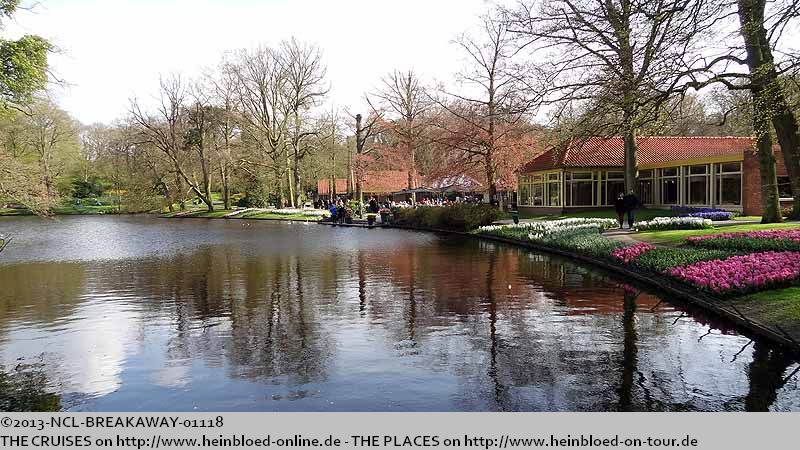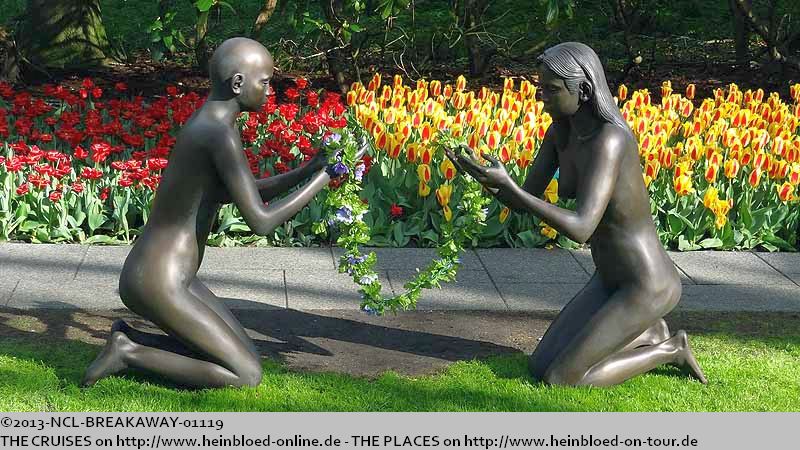 Es geht wieder zum
Maritime Hotel
in Rotteredam.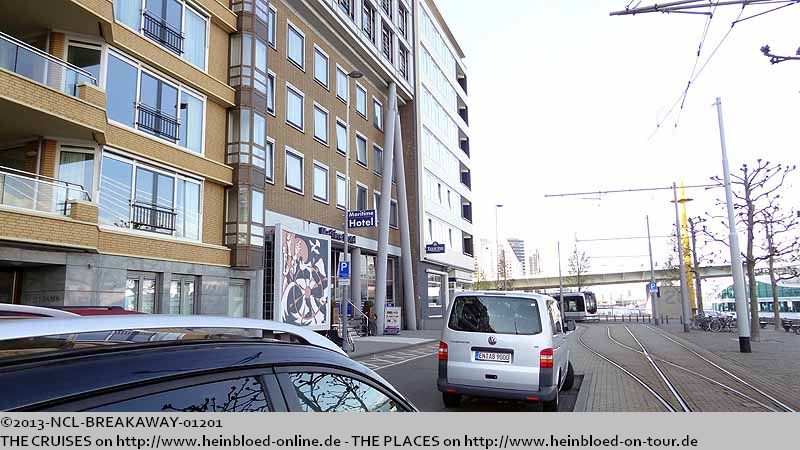 We headed again to the Maritime Hotel in Rotterdam.

The location is just great!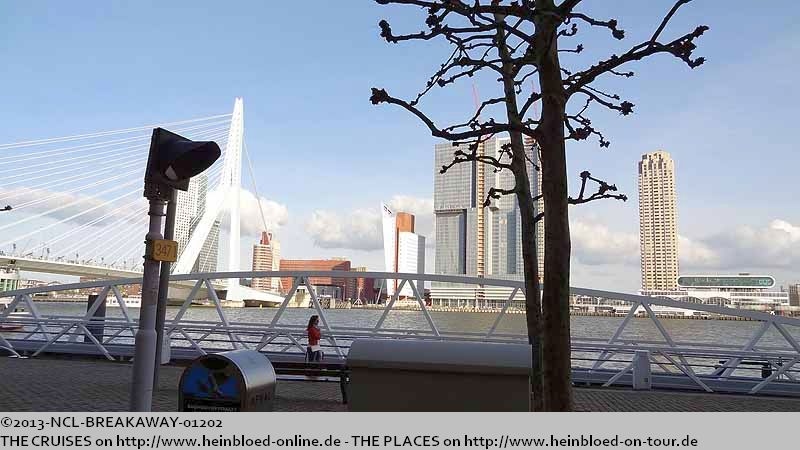 Die Lage ist einfach klasse!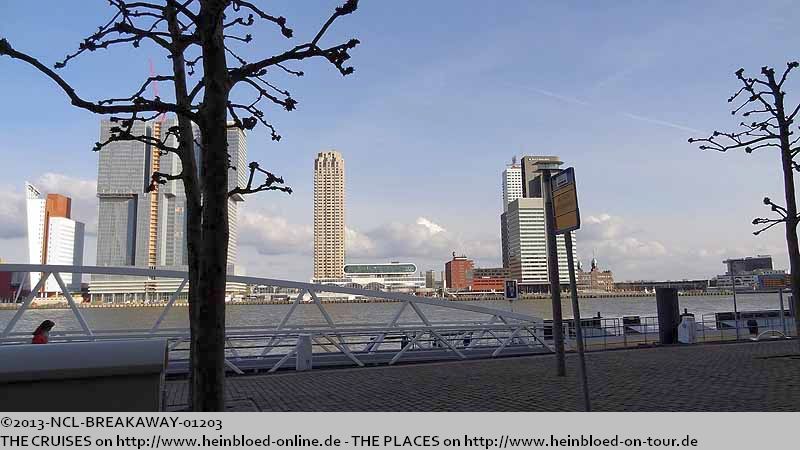 Obviously they refurbished the rooms.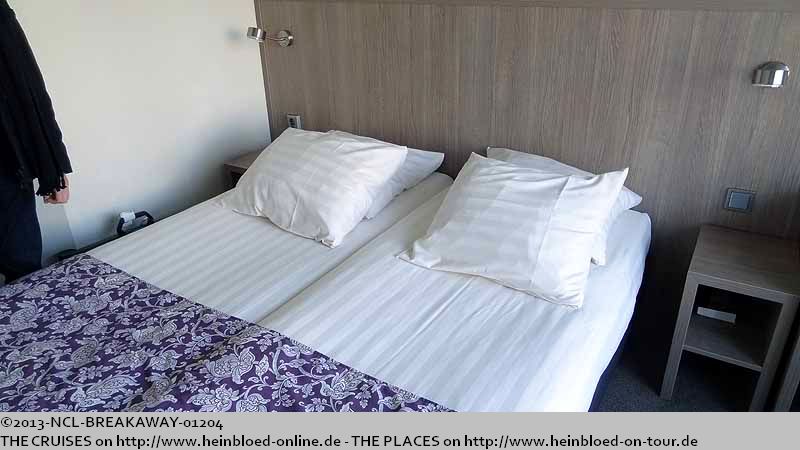 Anscheinend sind die Zimmer renoviert worden.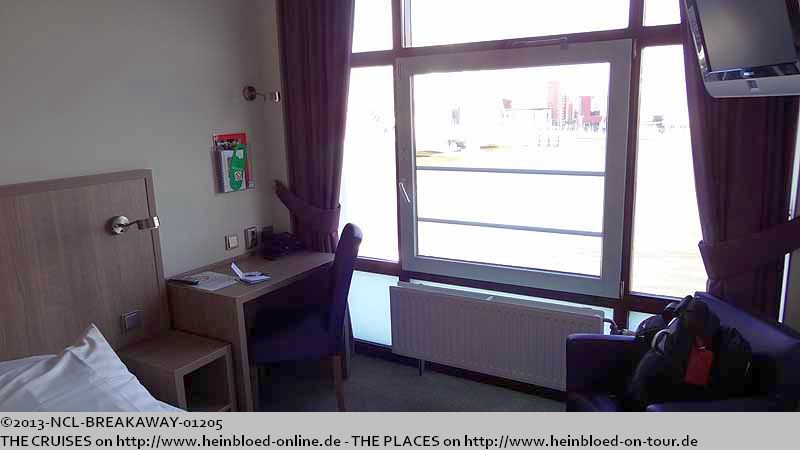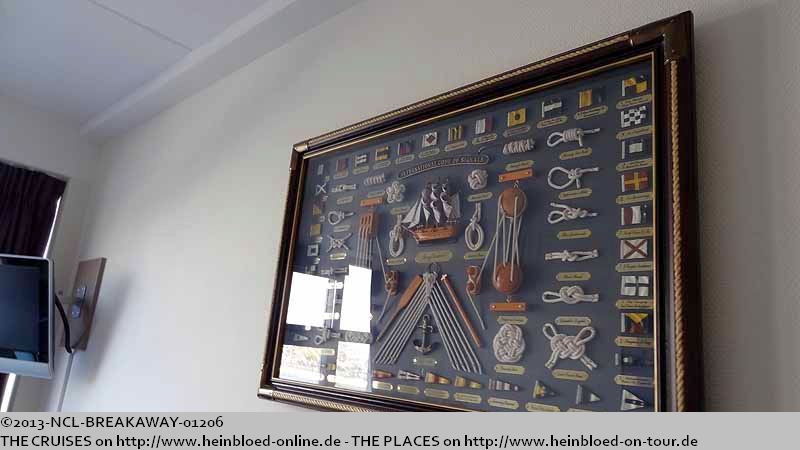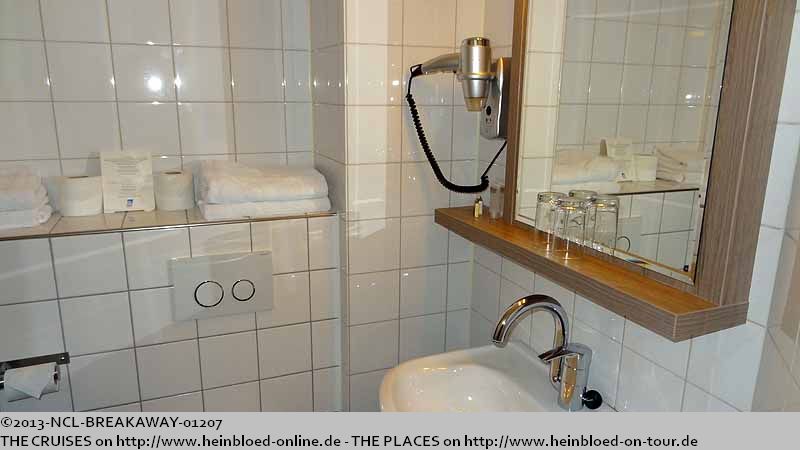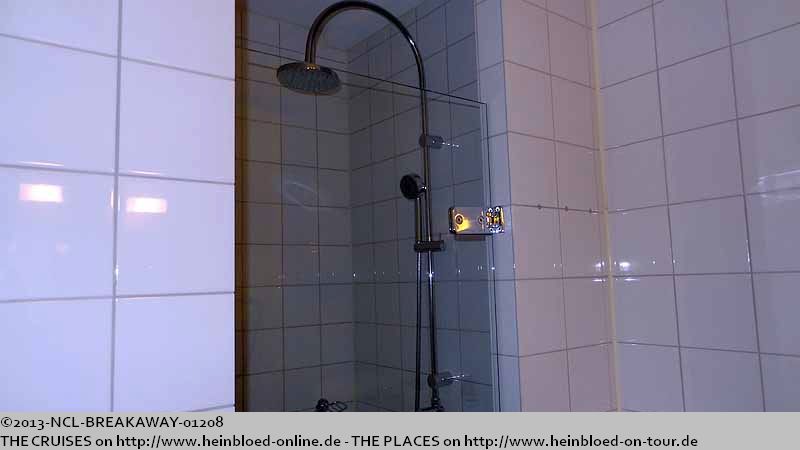 Genau den Blick aus dem Fenster, den ich will...

Exactly the view I wanted to have from my window...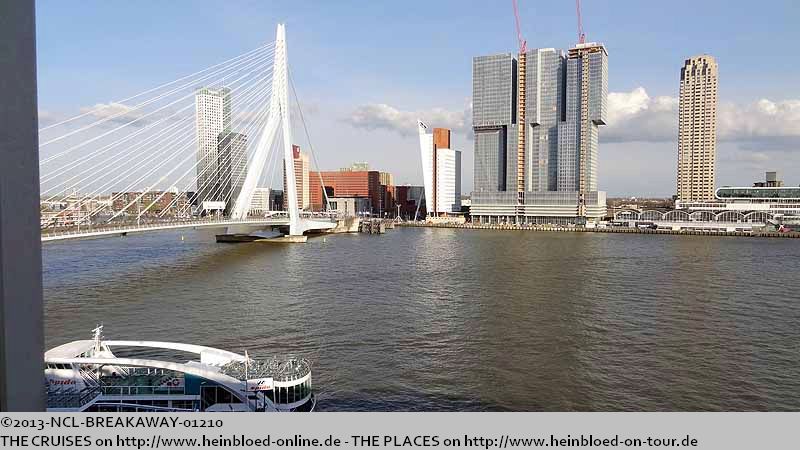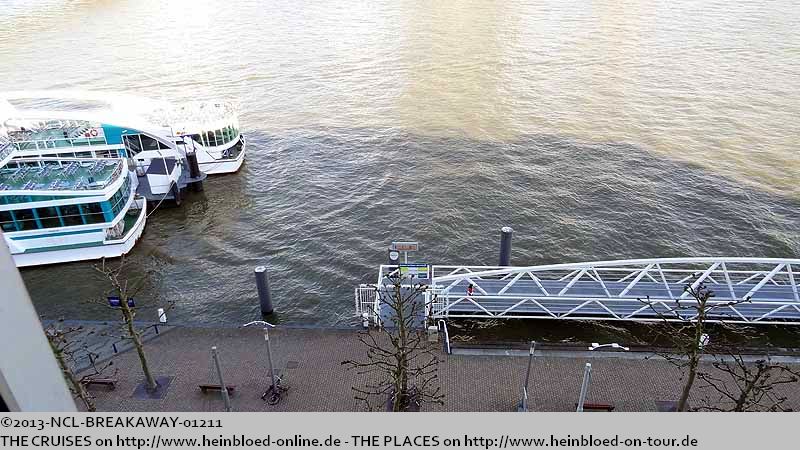 Die anderen Reisen in diesem Blog/
The other voyages in this blog: