Scroll down for English explanations - alternates with German explanations.

Eine alte Bekannte vom deutschen Markt. Eine ehemalige EUROPA: SAGA SAPPHIRE.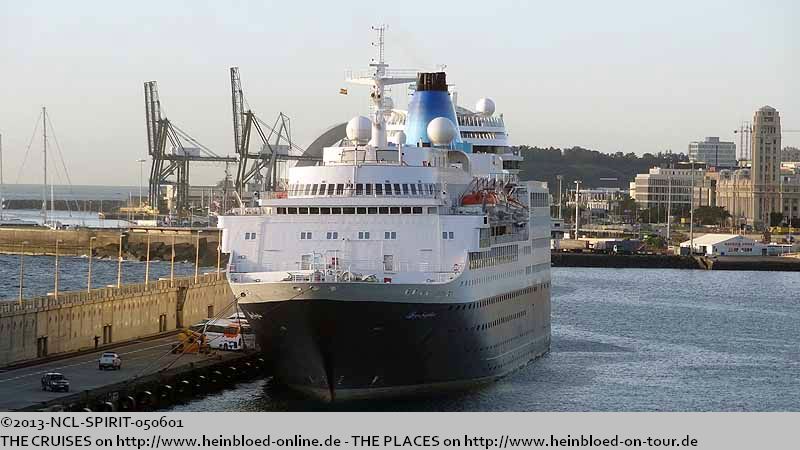 Another old fellow from the German market. The former EUROPA: SAGA SAPPHIRE.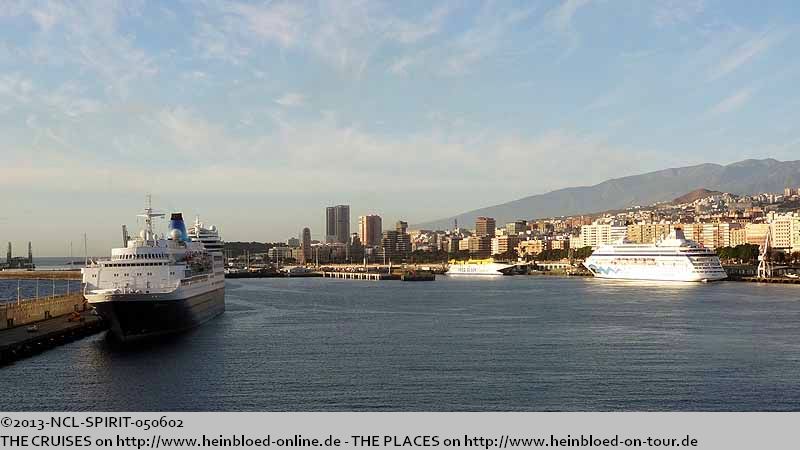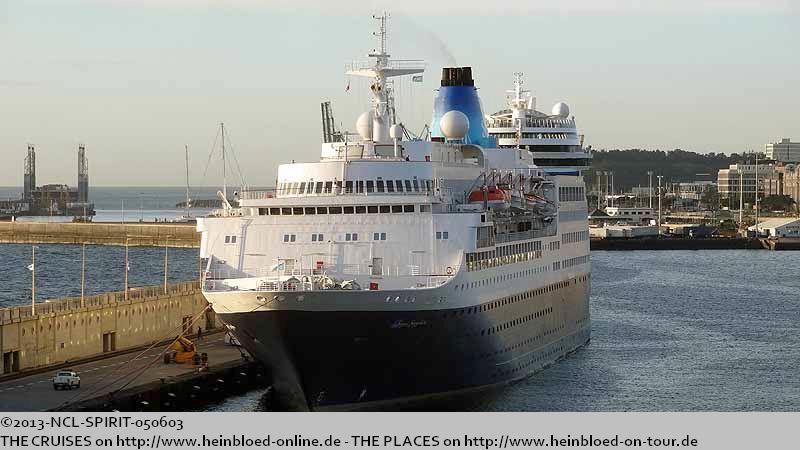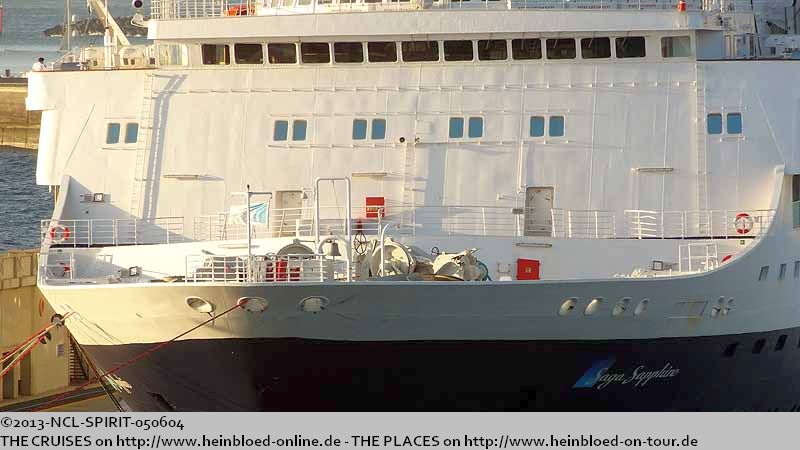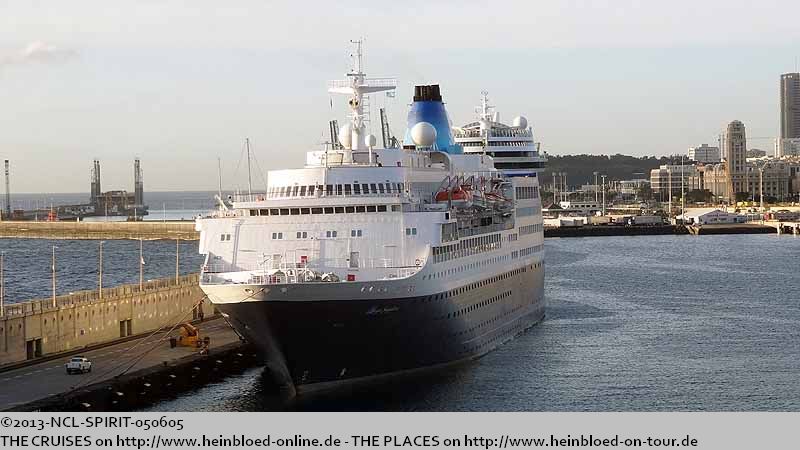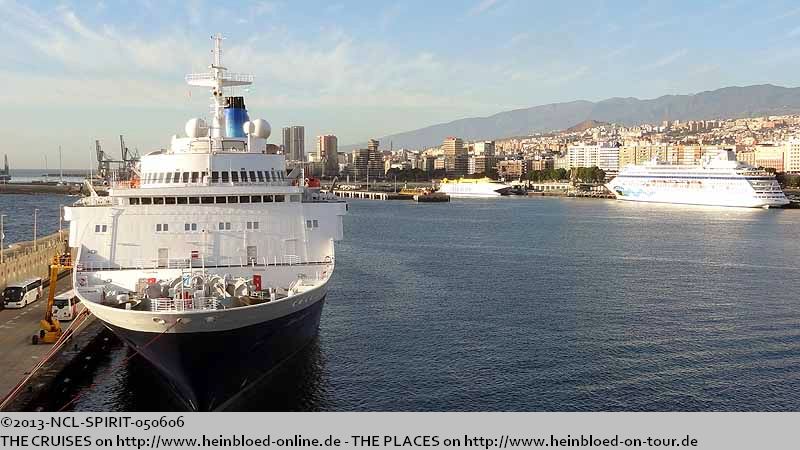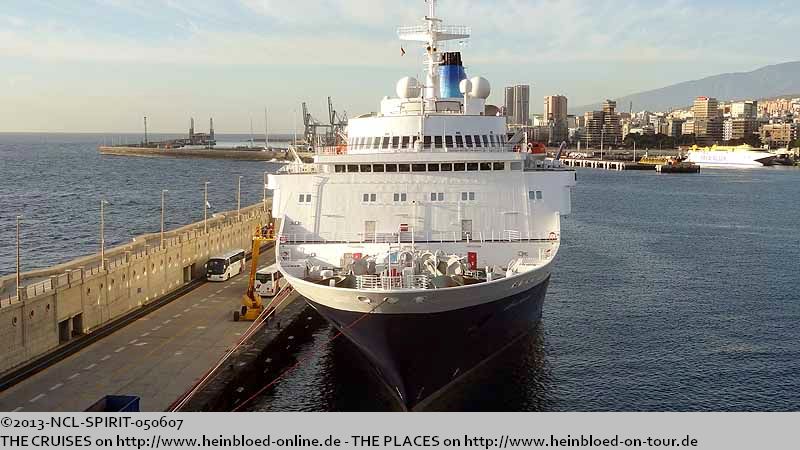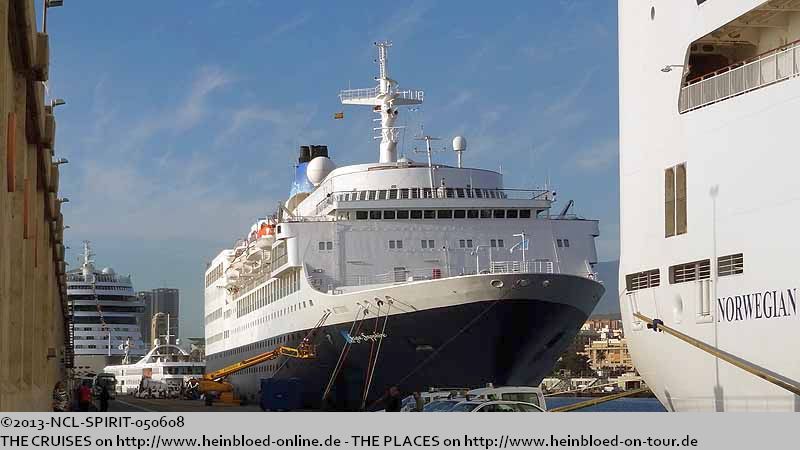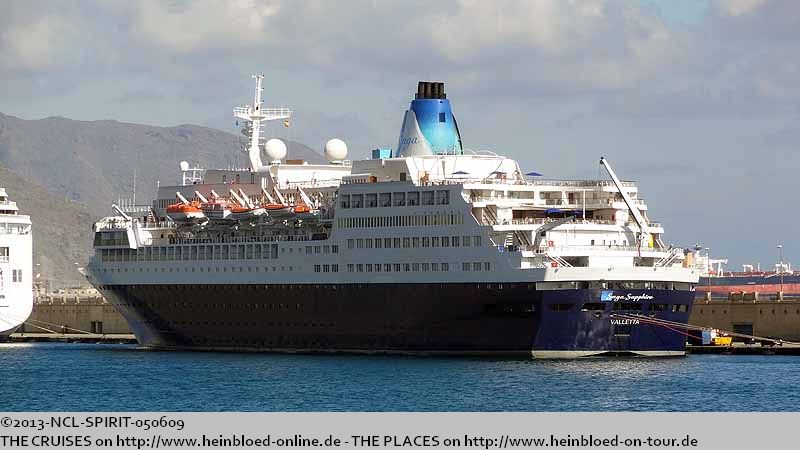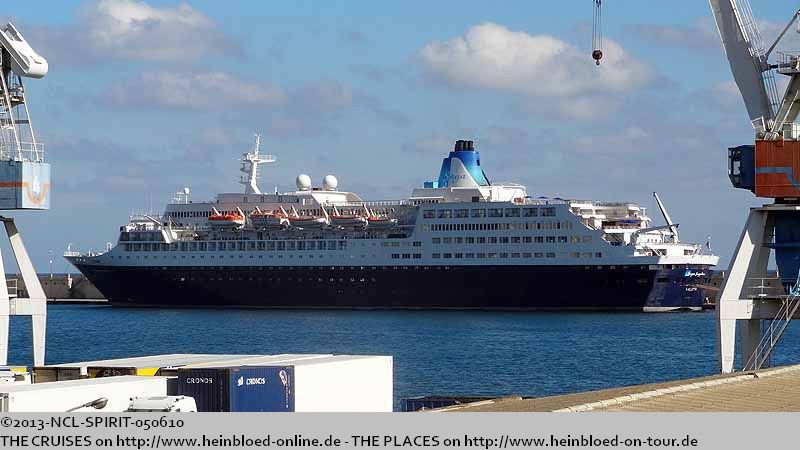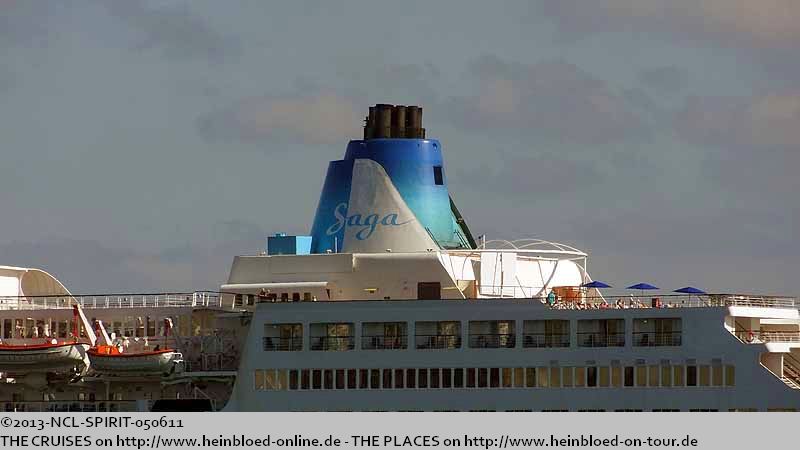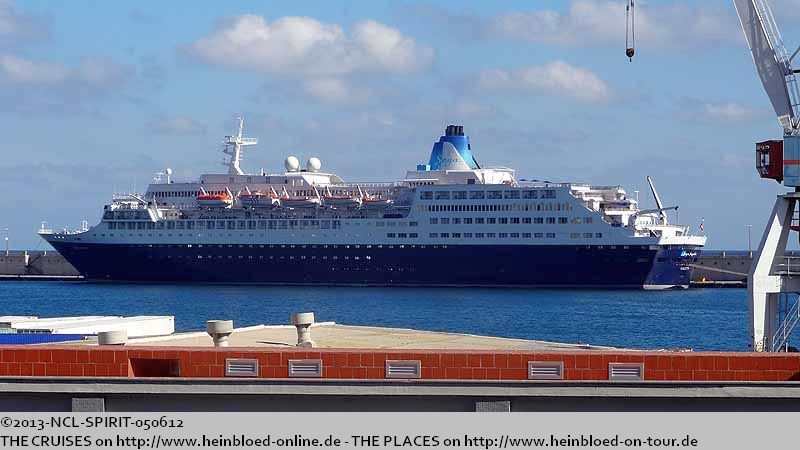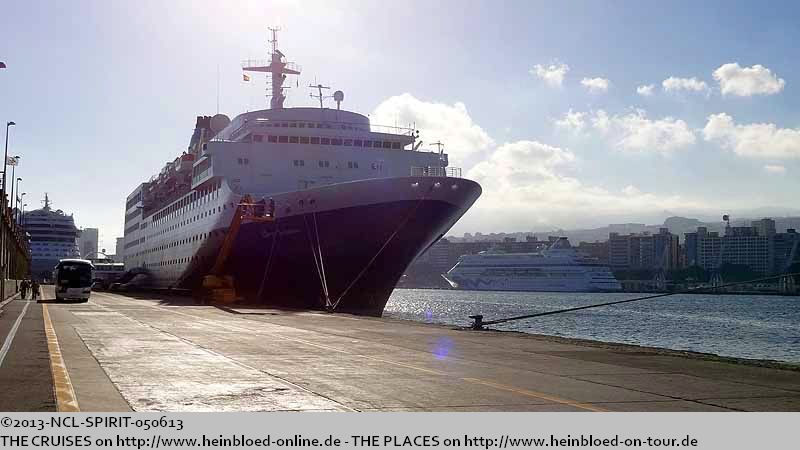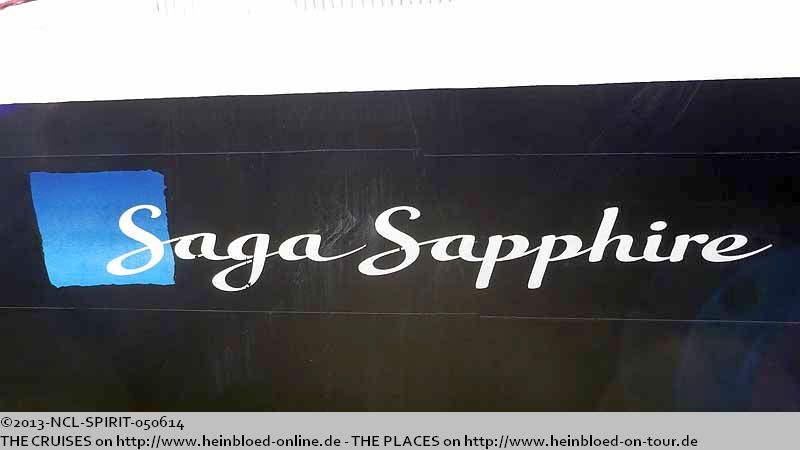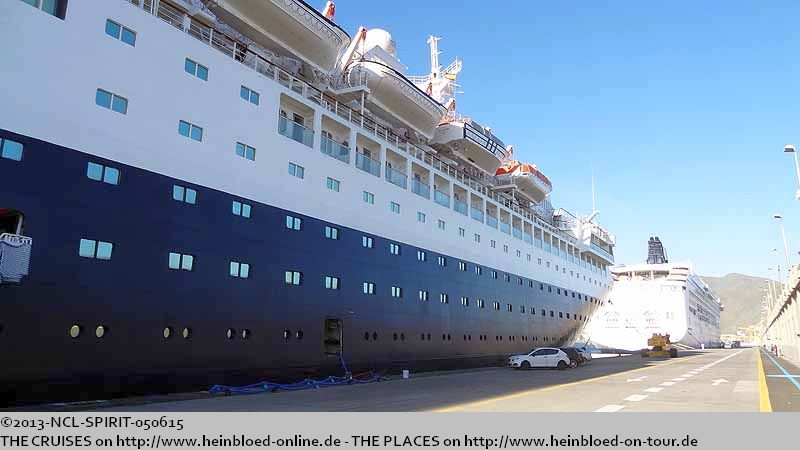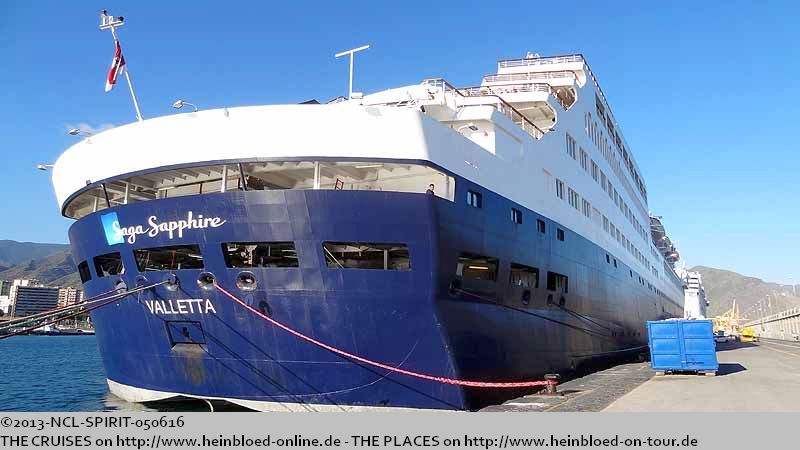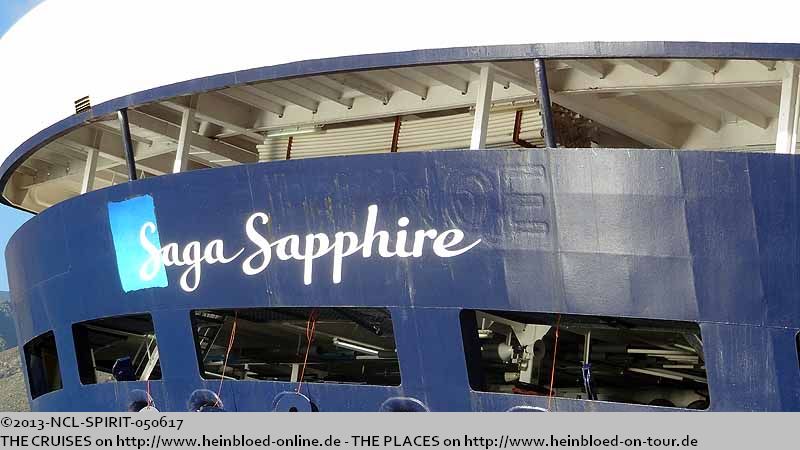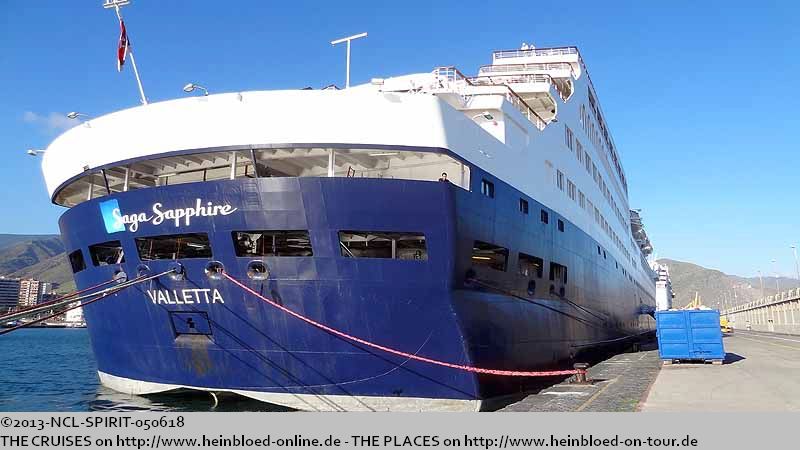 Ich würde ja so gerne noch mal mit der SAGA RUBY fahren. Einmal auf die VISTAFJORD... aber Saga lässt mich auch jetzt nicht, und besteht darauf, dass ich einen 50jährigen Begleiter haben muss...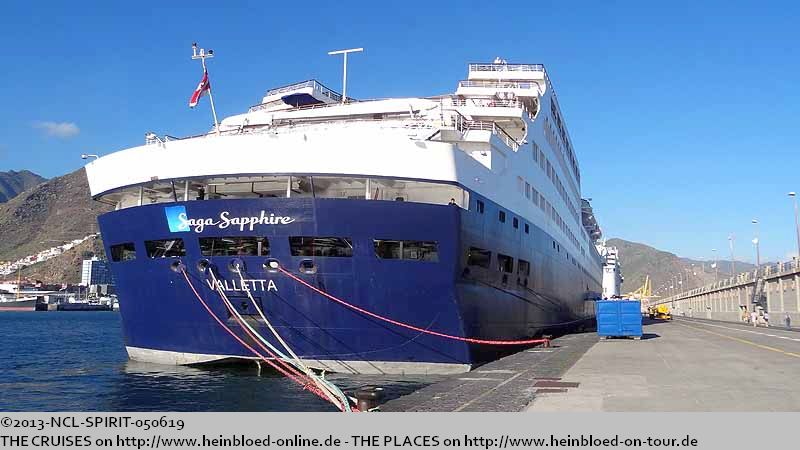 I really would love to go on SAGA RUBY. Once in the lifetime VISTAFJORD... but Saga does not let me go and insists that I have a 50+ companion with me...