Scroll down for English explanations - alternates with German explanations.

Es macht wenig Sinn, dass ich etwas erläutere, weil eh bloß den Anblick genieße. Da alles etwas anders geplant war, verzichten wir auf einen Halt um die Rialto-Brücke.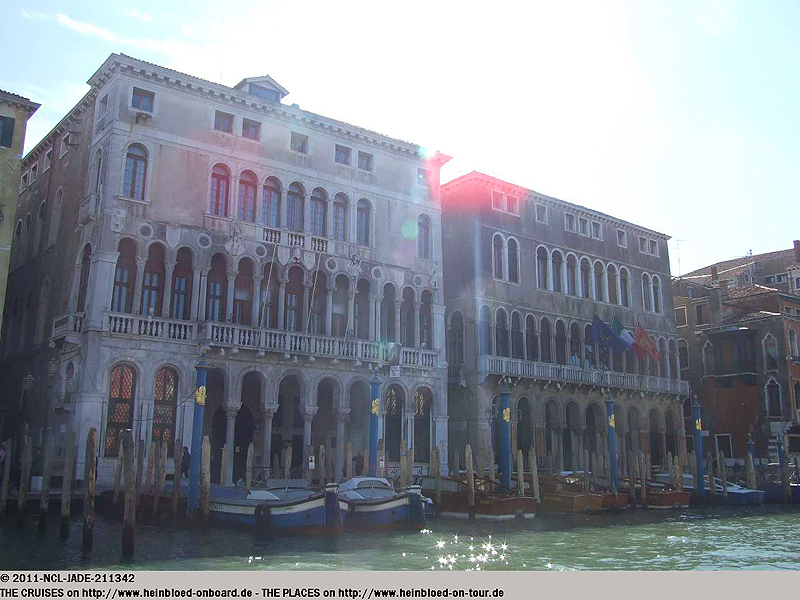 It does not make sense to explain as I only enyoed the view. As it was planned totally different we did make a stop around the Rialto Bridge.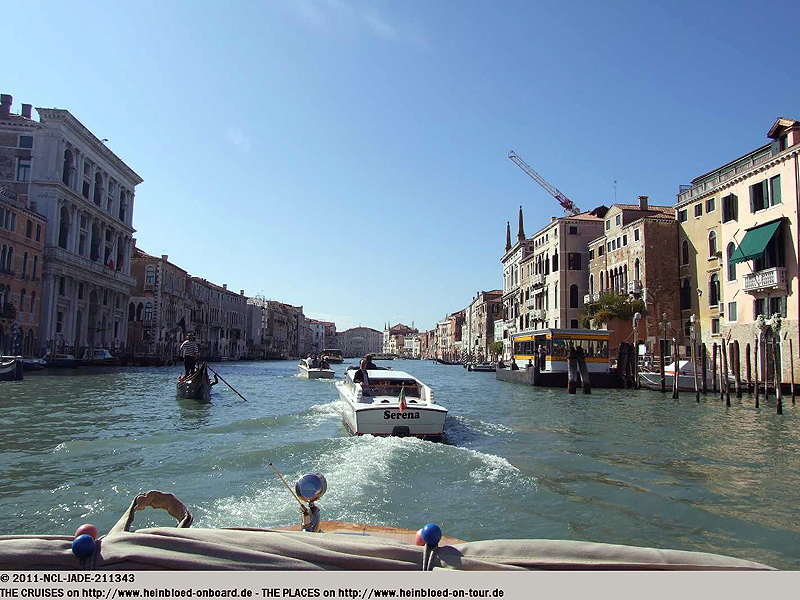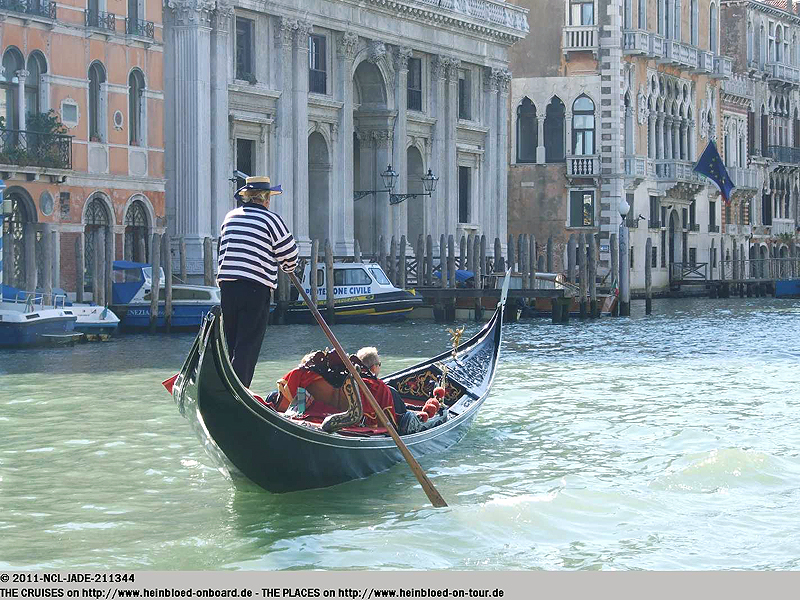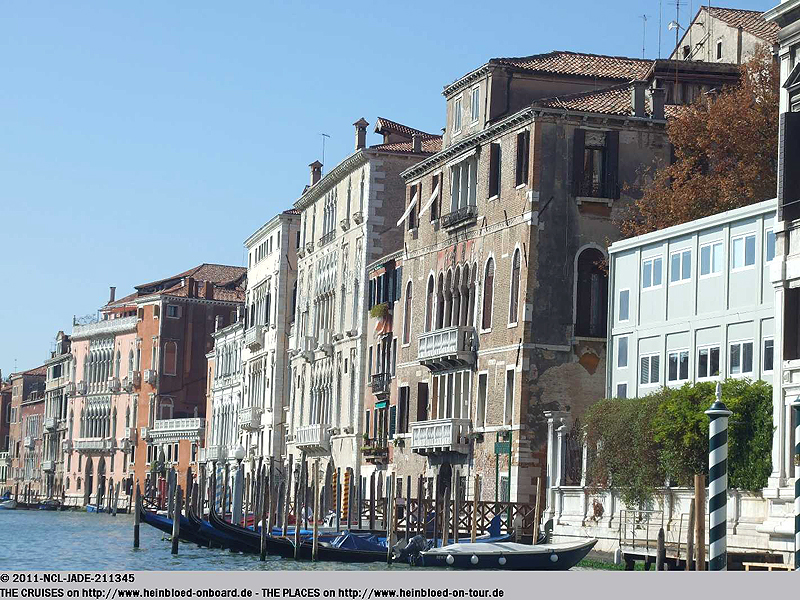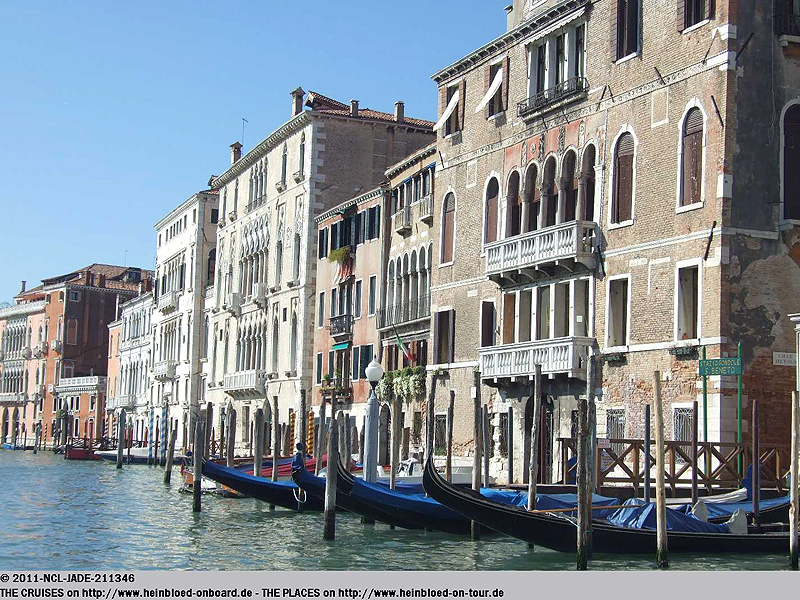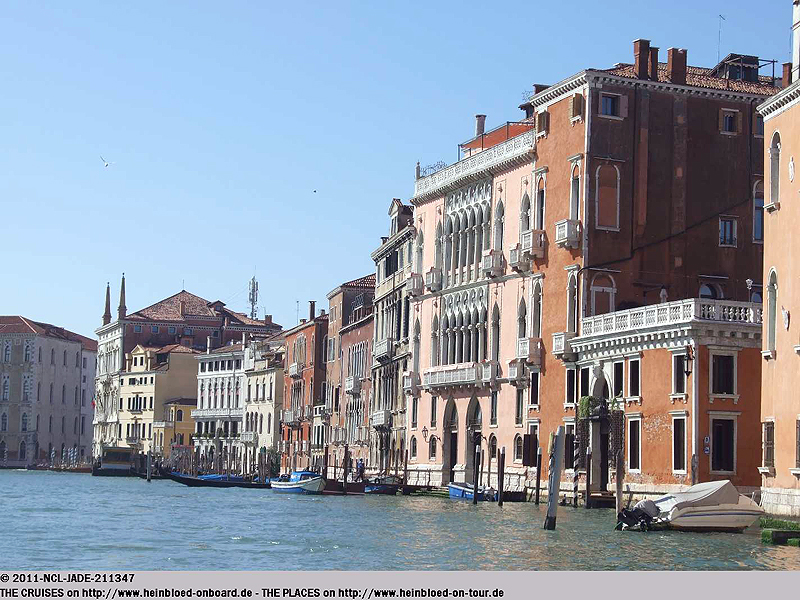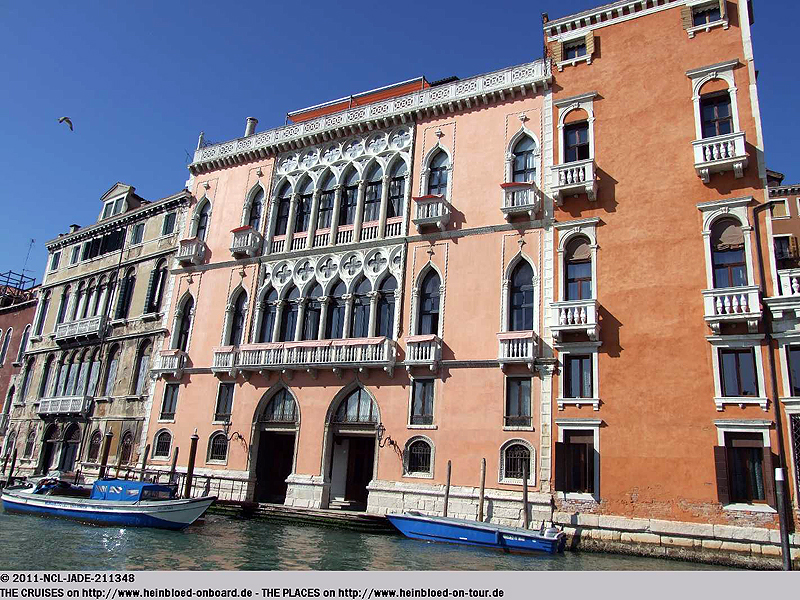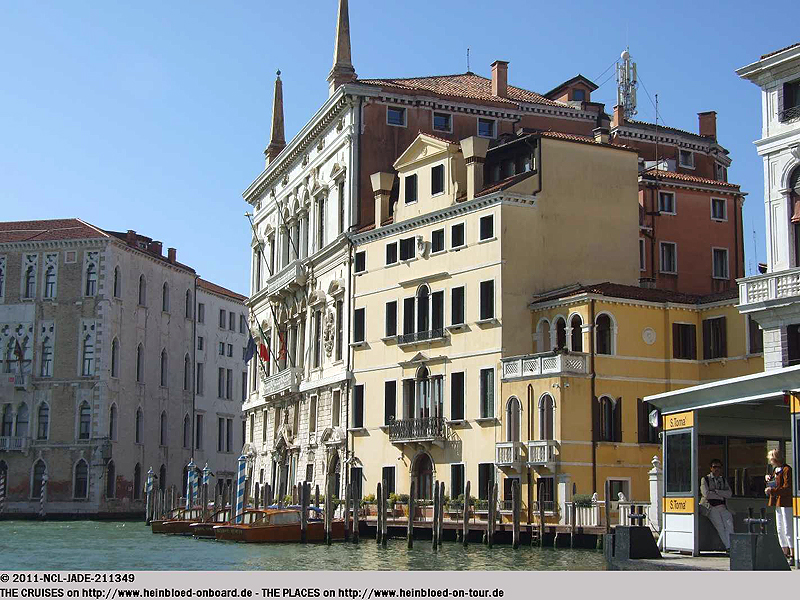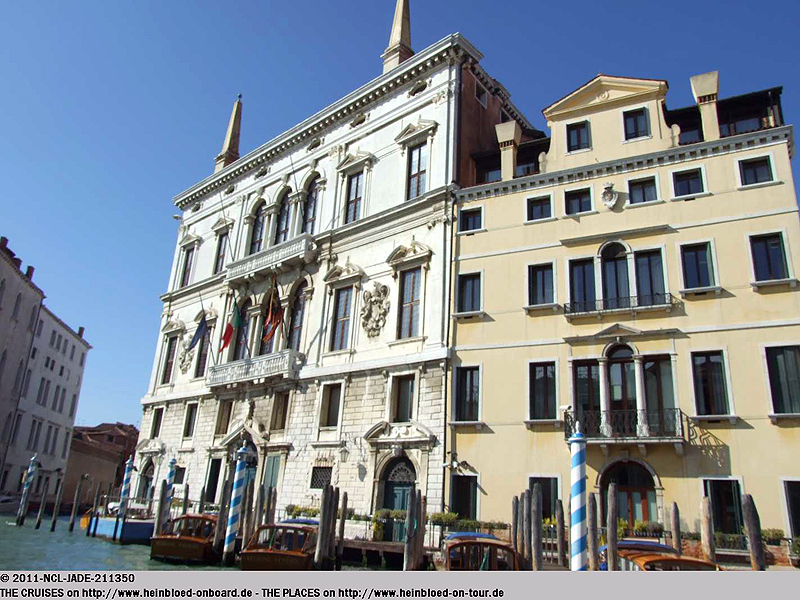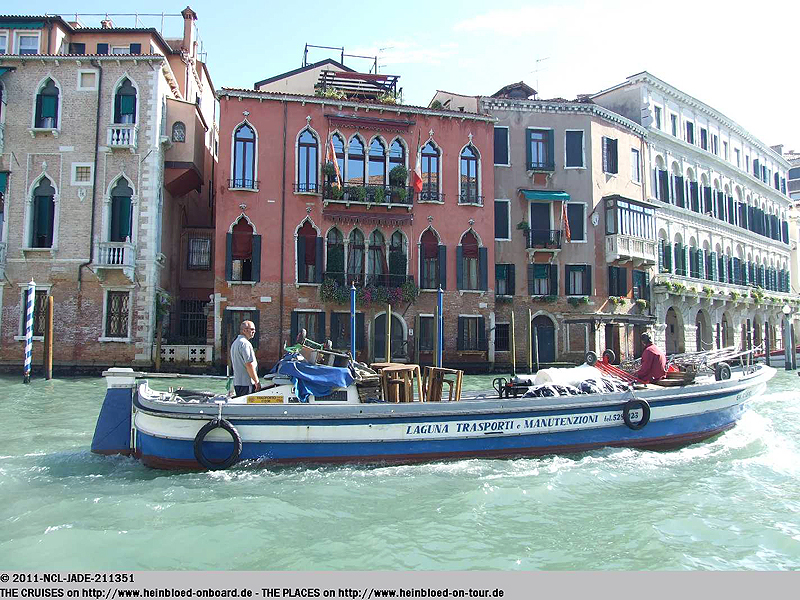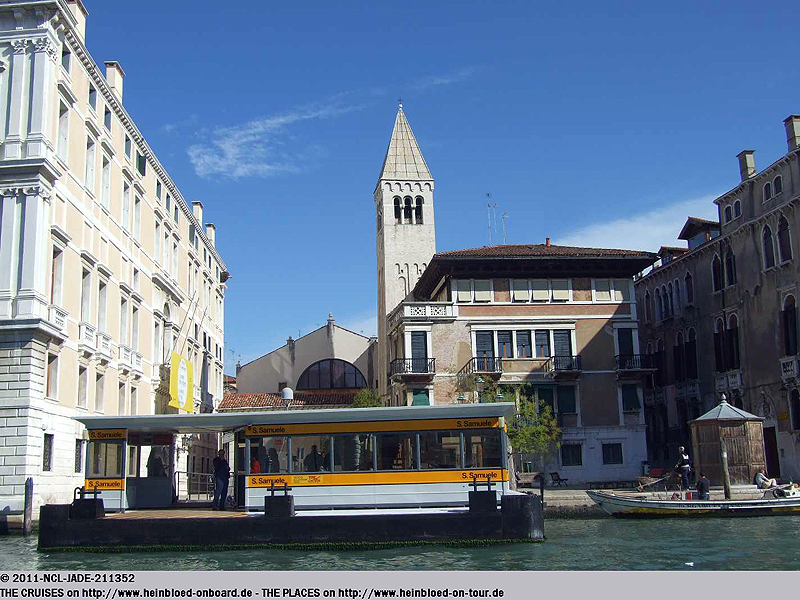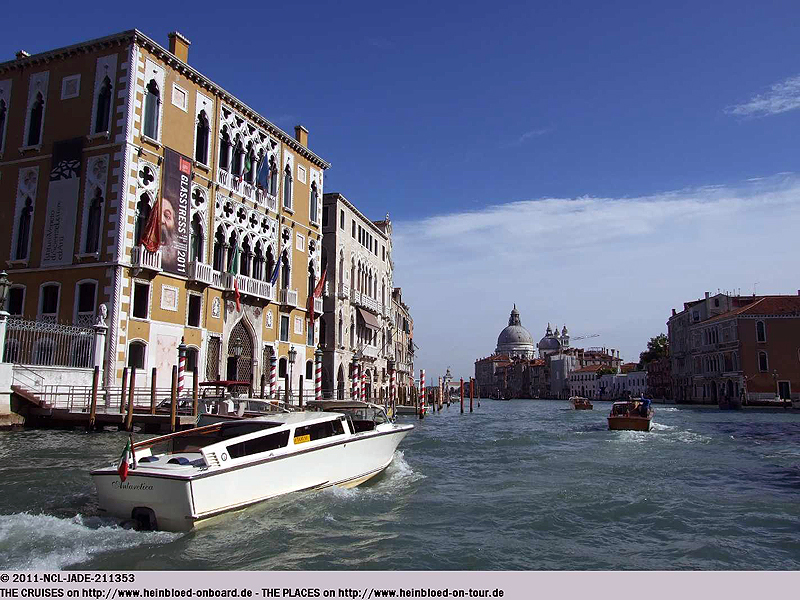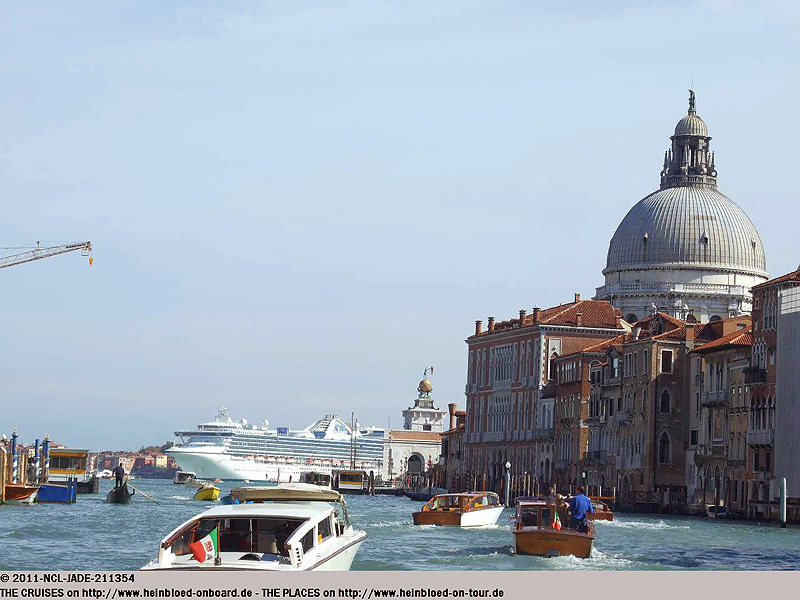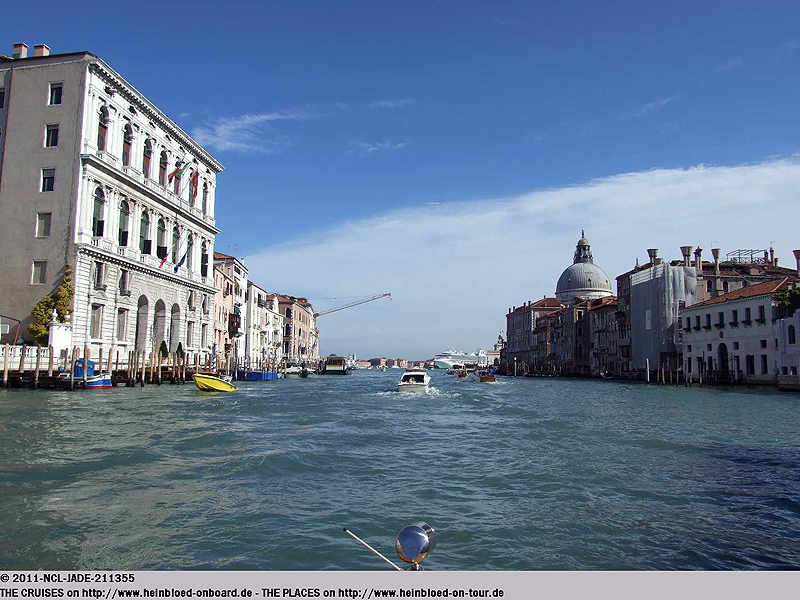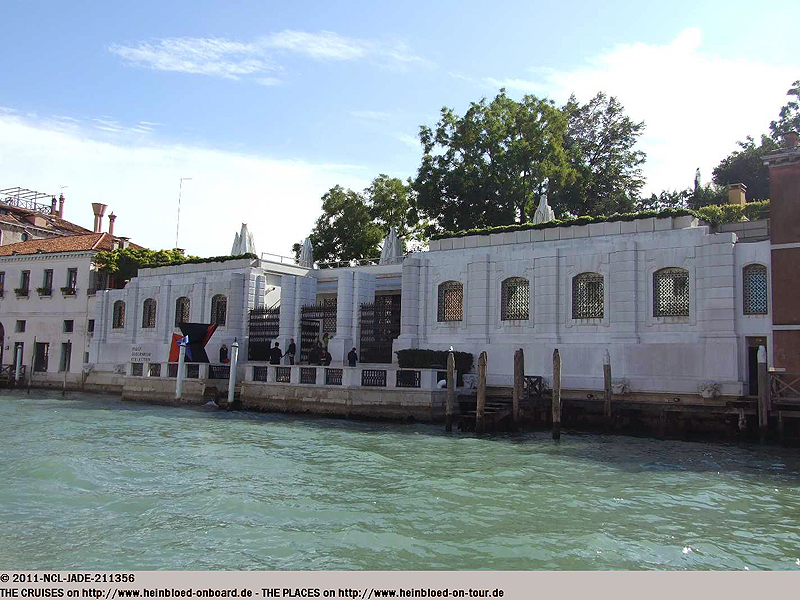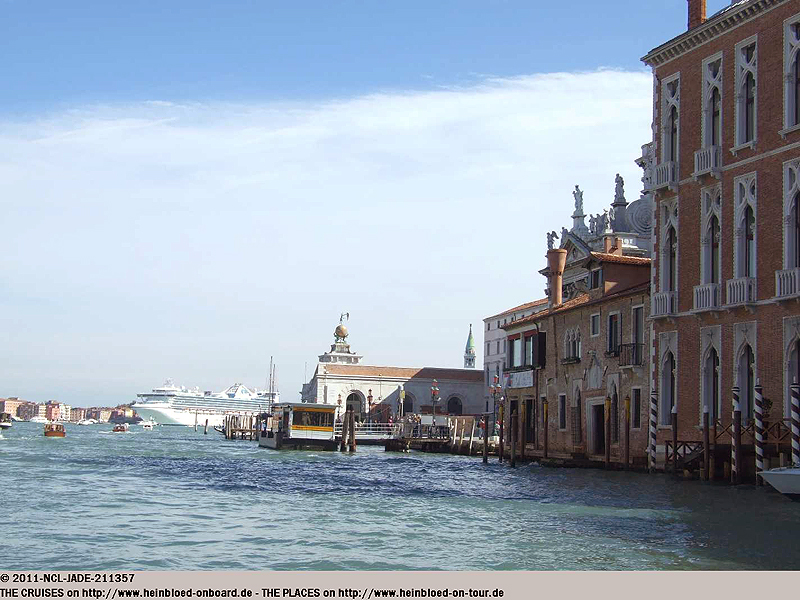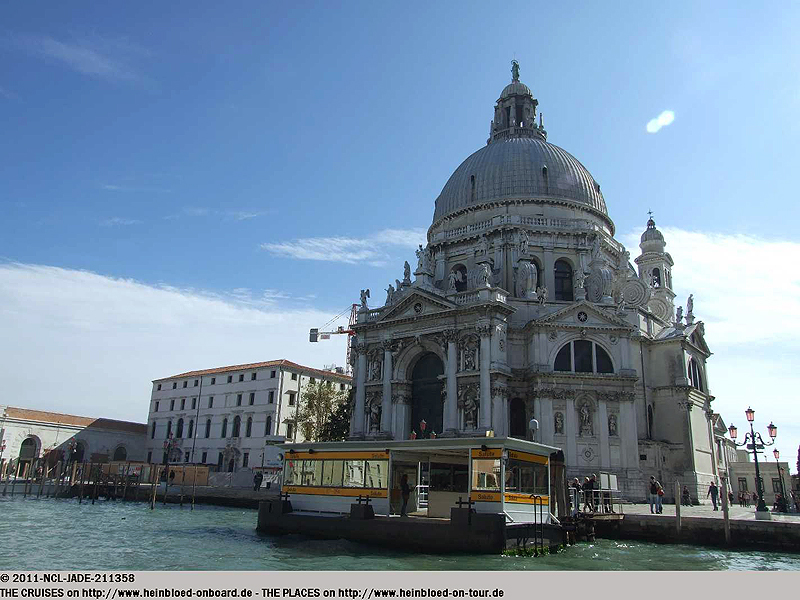 When I saw STAR PRINCESS I could not concentrate to any attractions anymore.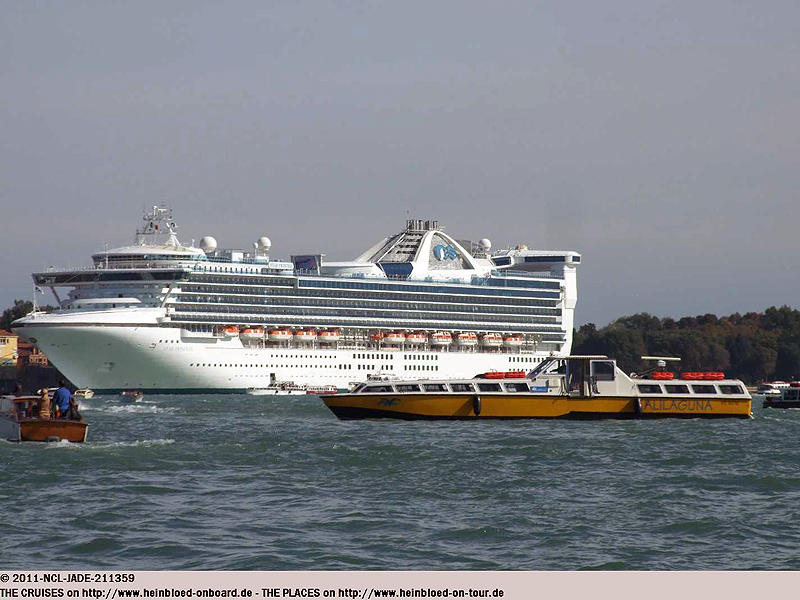 Bei dem Anblick der STAR PRINCESS kann ich mich eh kaum noch auf die Attraktionen konzentrieren.
Warum können wir eigentlich dort nicht anlegen?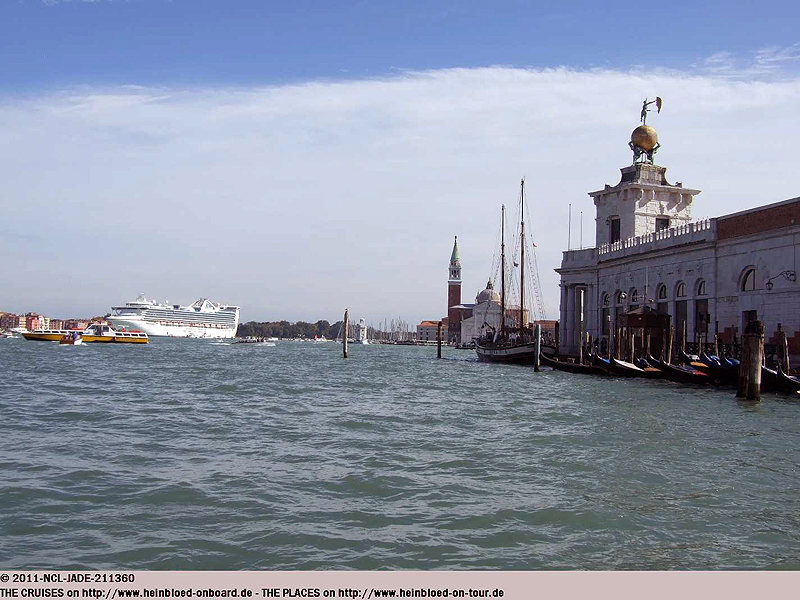 Why could not we berth here?

When Bruno found out that I did not remark that we arrived around St. Mark's Square and only concentrated to take pictures of STAR PRINCESS he tried to get me back to Venice and said that we have hundered of pictures of STAR PRINCESS in Fort Lauderdale.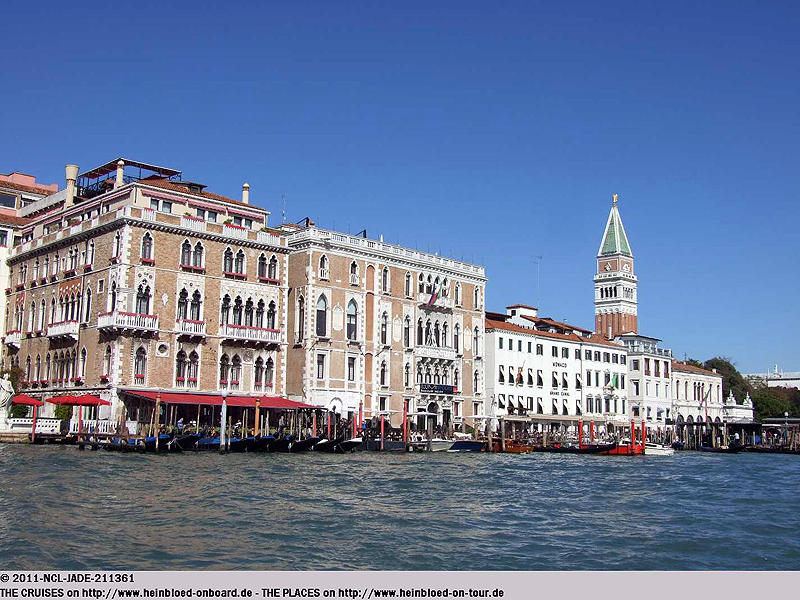 Als Bruno irgendwann feststellt, dass ich überhaupt nicht mehr mitbekomme, dass wir bereits am Markusplatz sind und mich nur auf die STAR PRINCESS konzentriere, werde ich wieder zurückgeholt, dass wir ja eigentlich in Venedig sind und von der STAR PRINCESS bereits ein paar Hundert Bilder aus Fort Lauderdale haben...
Also gut: achten wir wieder auf die Sehenswürdigkeiten.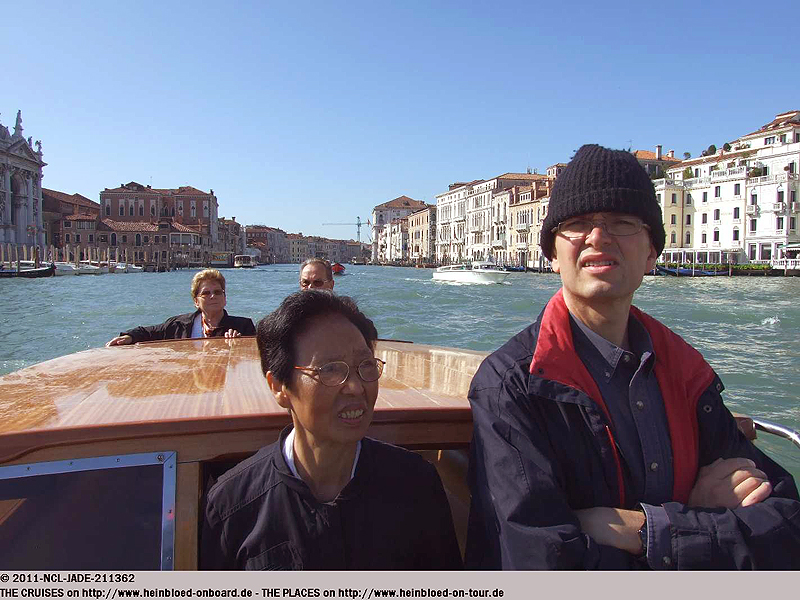 O.K. Let us face again to the sights.

Or better STAR PRINCESS...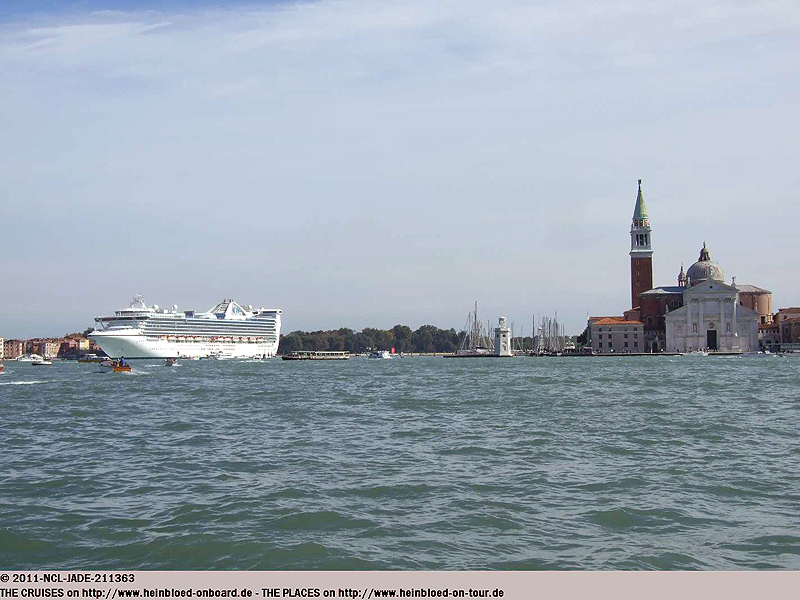 Oder doch lieber STAR PRINCESS...
Und dann gucken wir uns doch lieber Venedig an.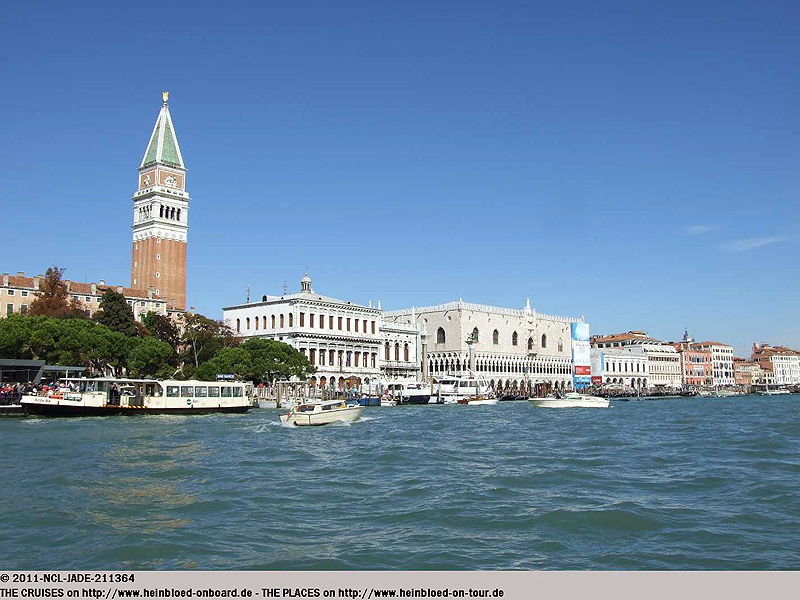 But finally Venice made it.

When we saw how many men were here around and our time was anyway limited we did not want to stop here.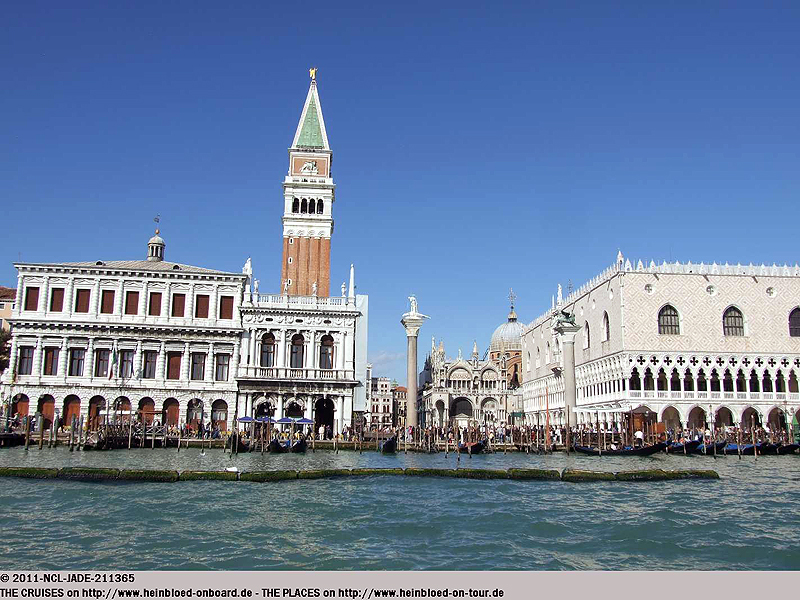 Nach dem wir sehen, wie voll es ist und wie wenig Zeit wir haben, verzichten wir auch hier auf einen Stopp.
Hier muss man mehr Zeit haben als 20 Minuten.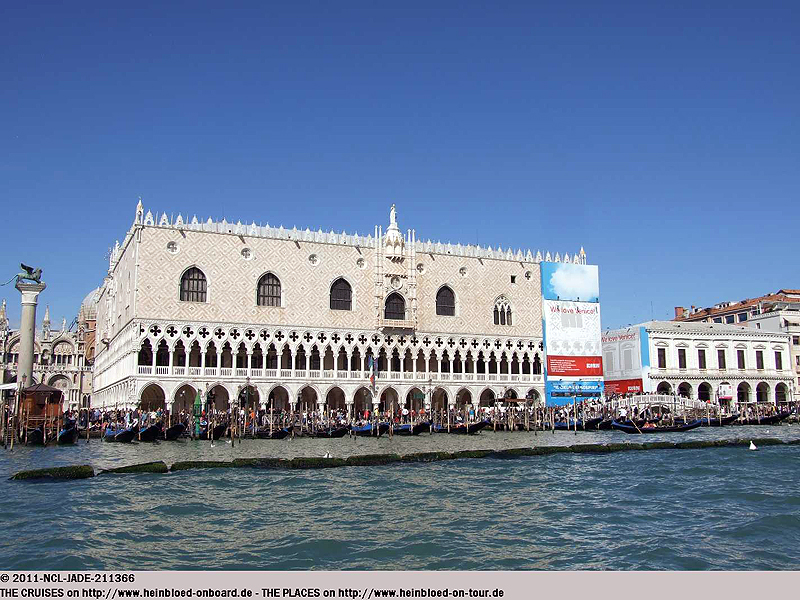 You need more time than 20 minutes only.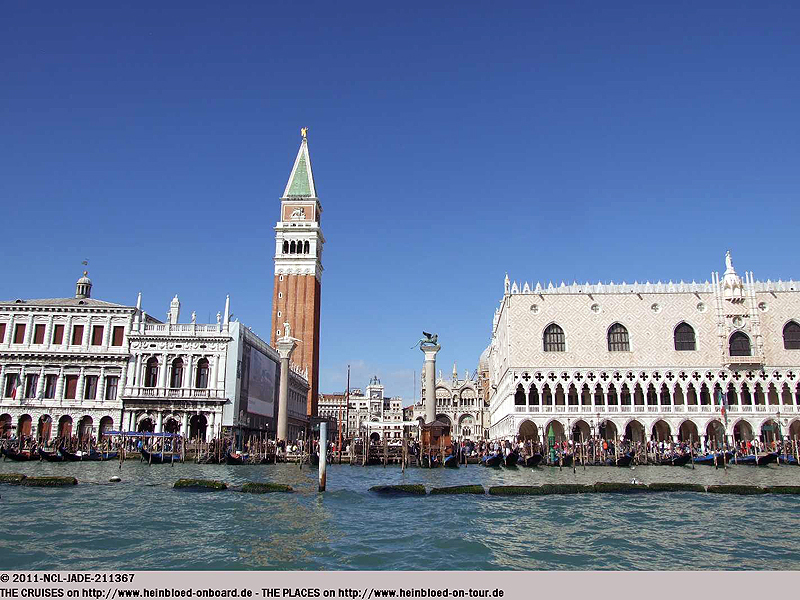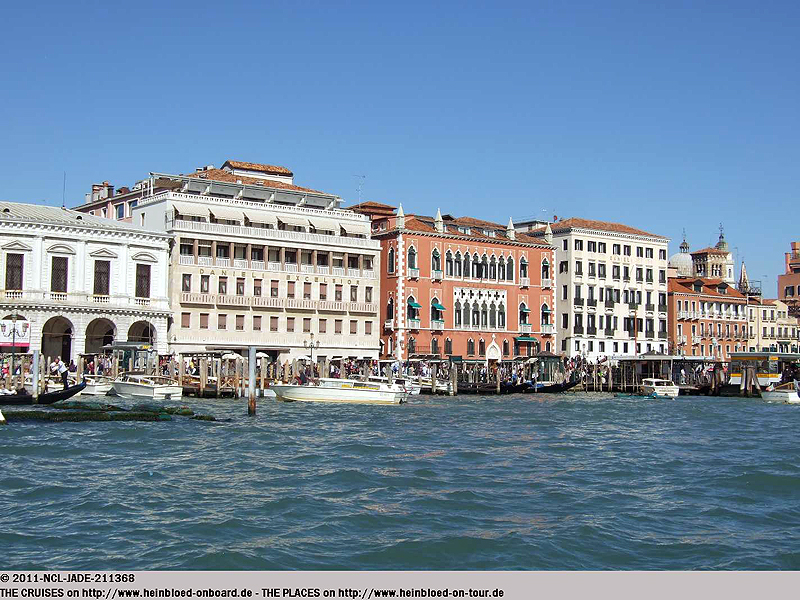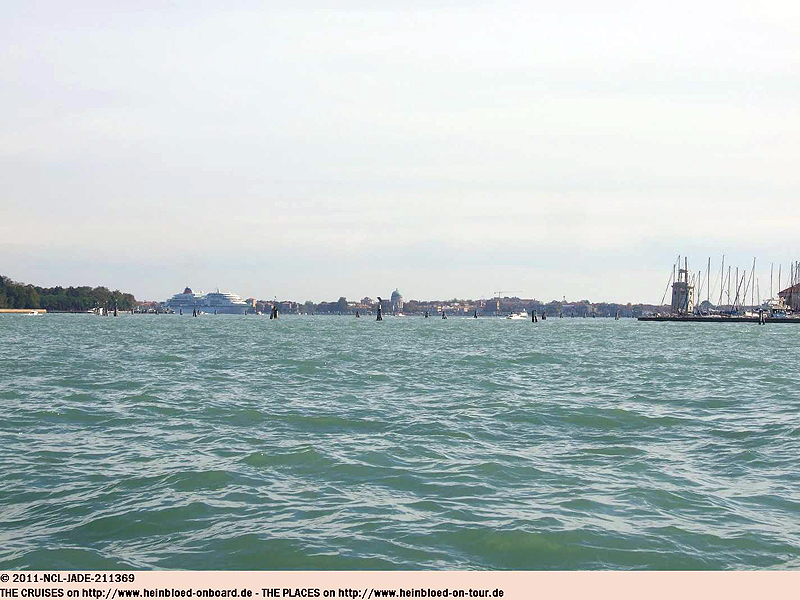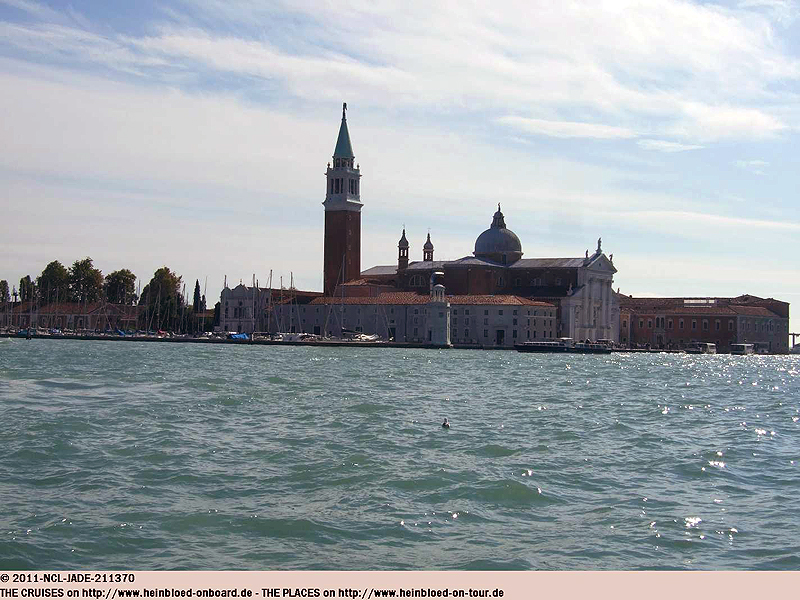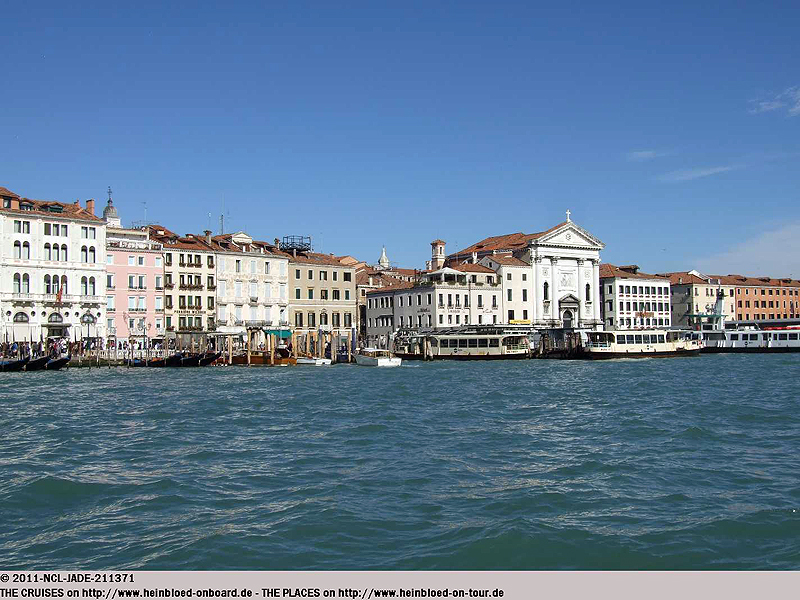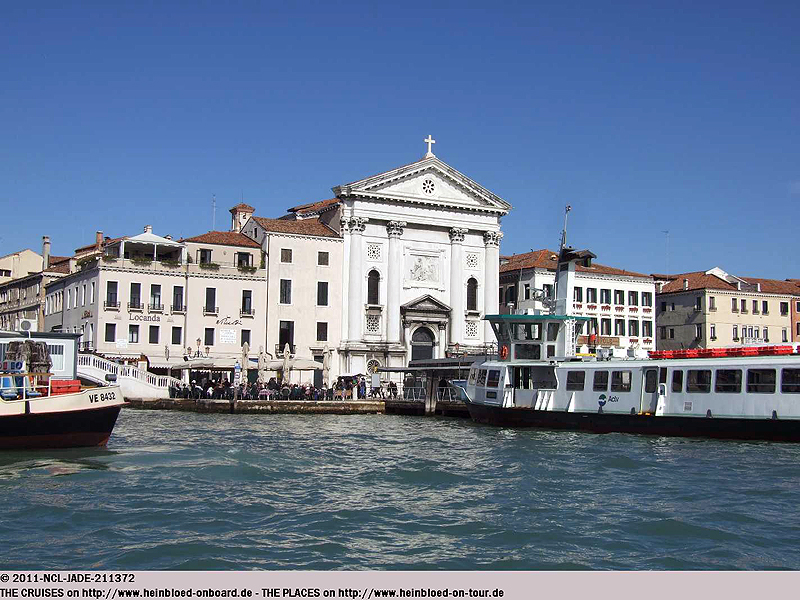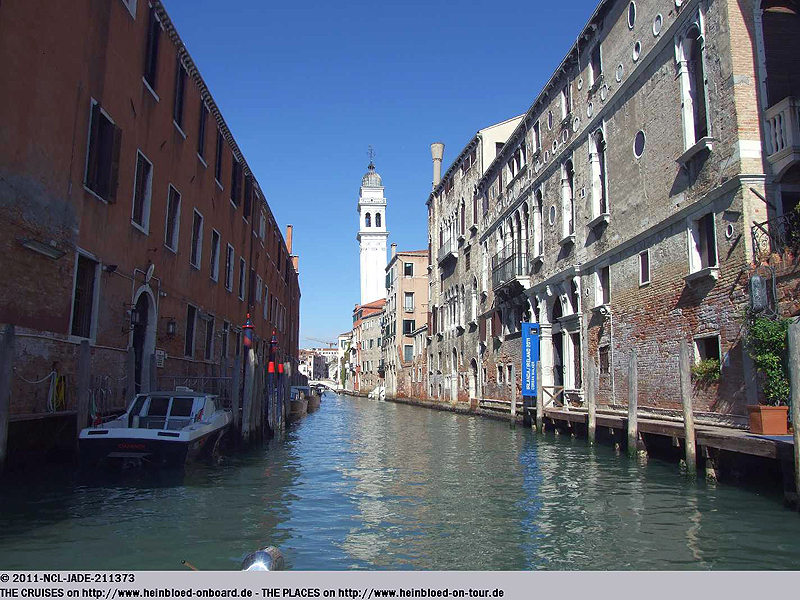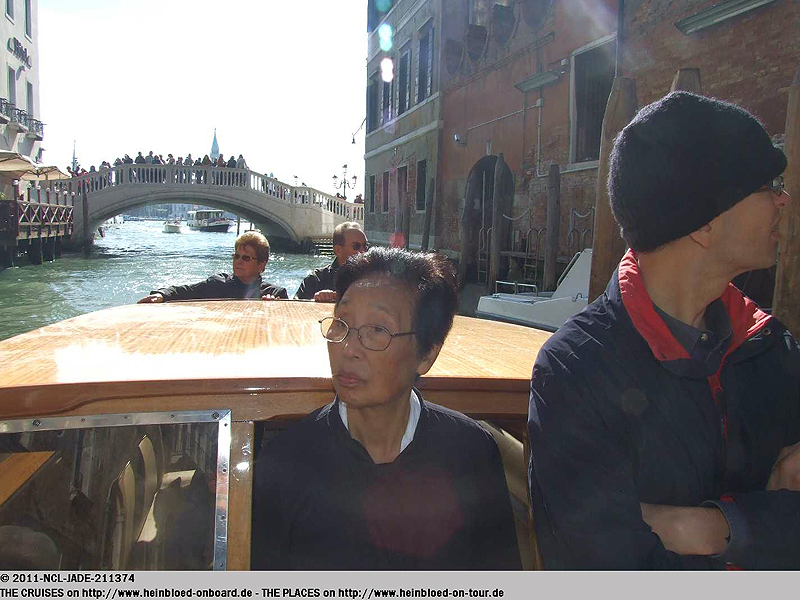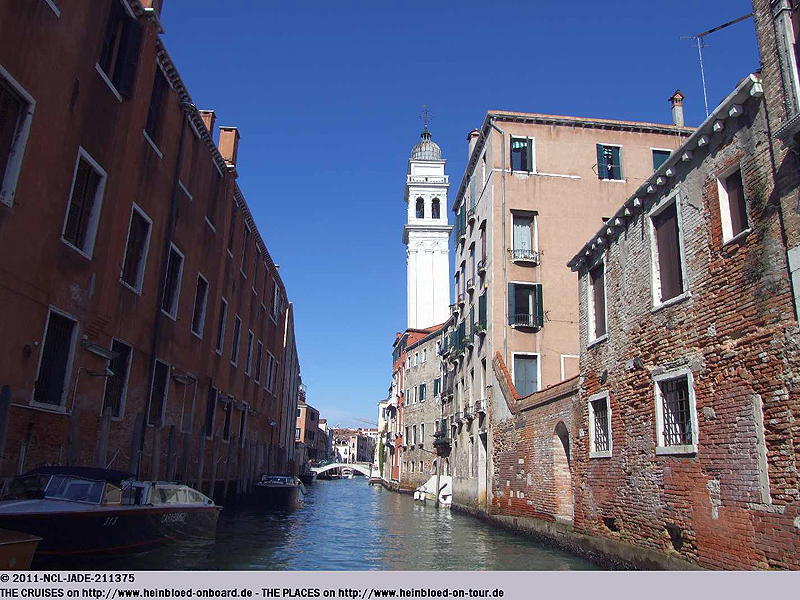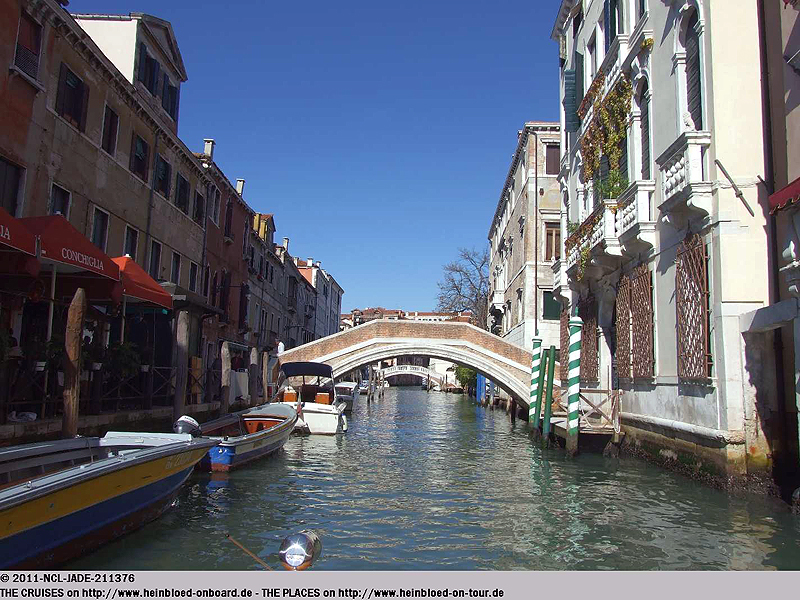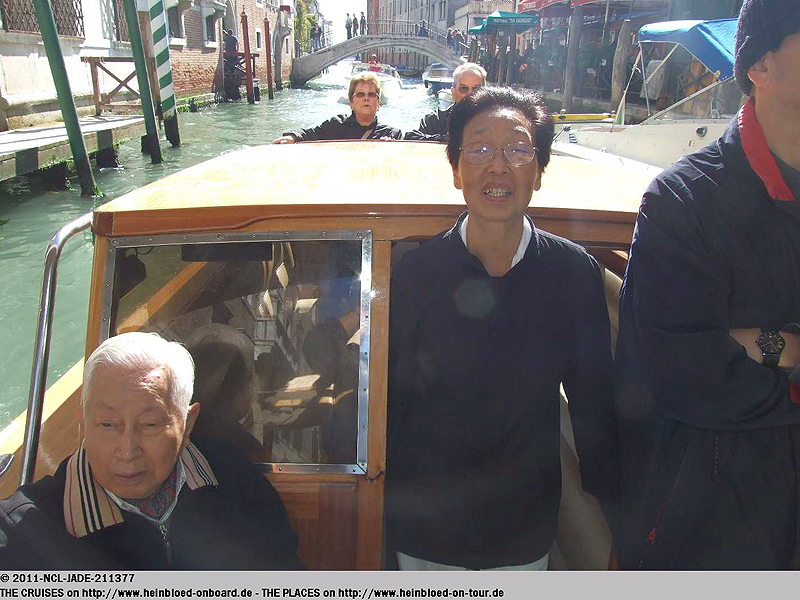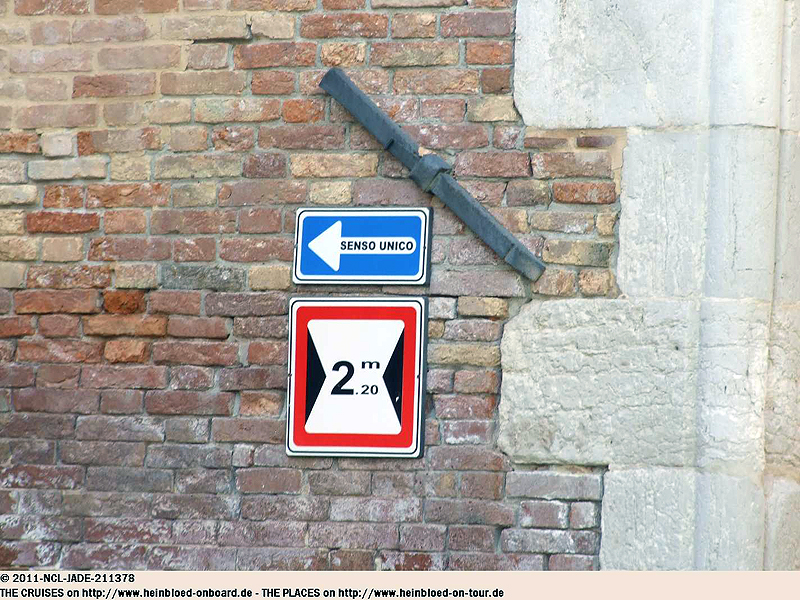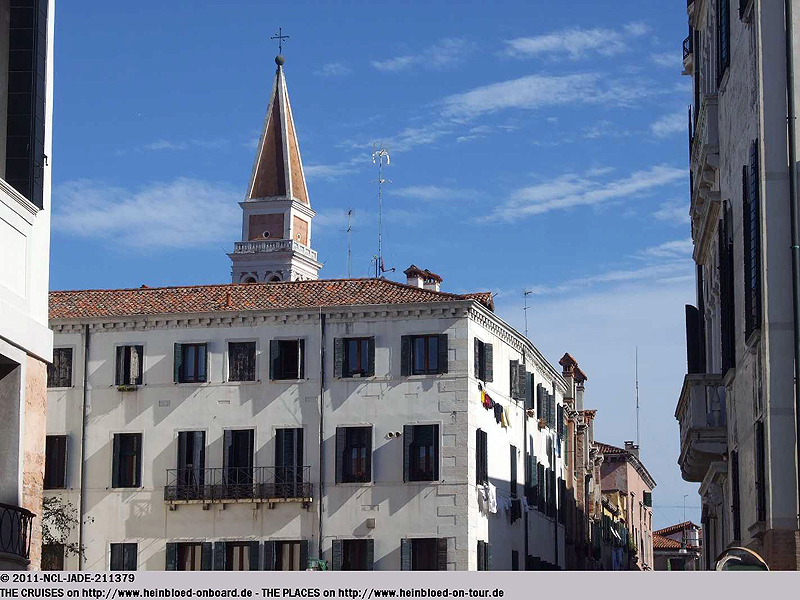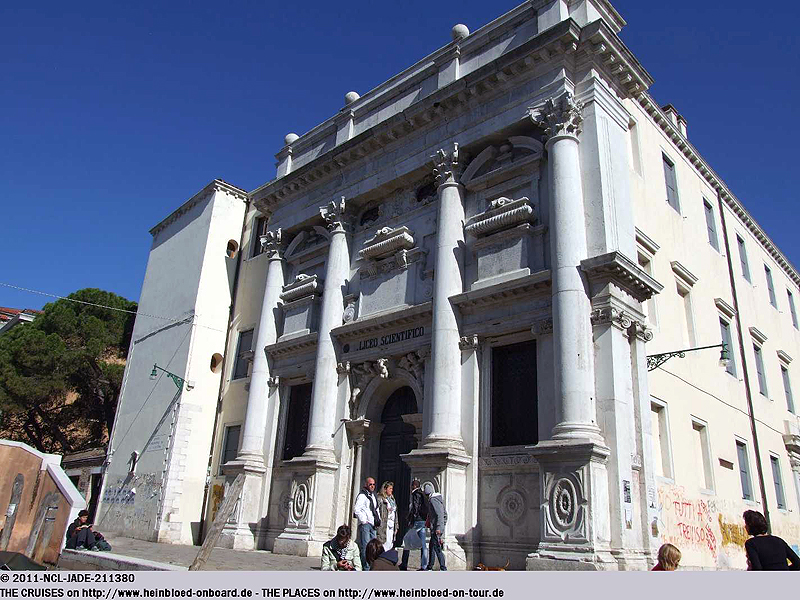 We went out of the town.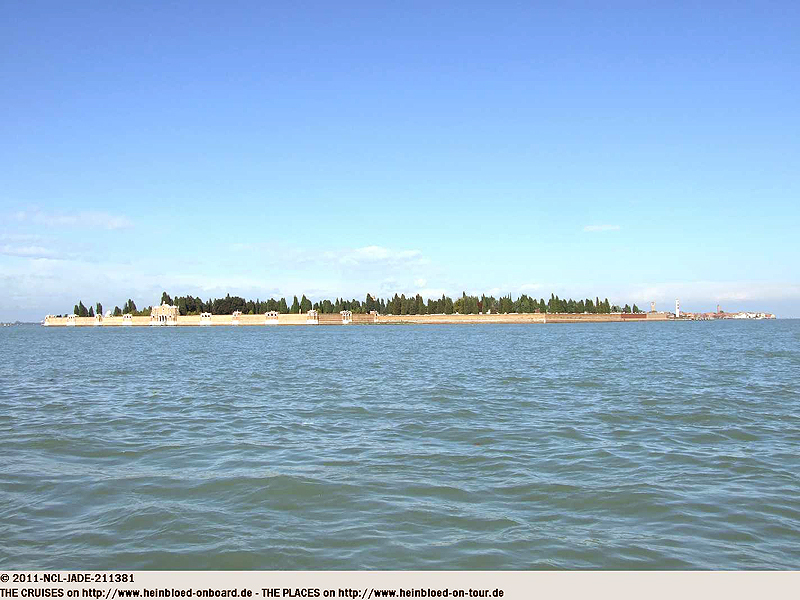 Wir fahren raus.
Alessandro (noch einer..) schlägt vor, dass wir lieber nach Murano fahren sollten. Dort wäre es ruhiger.

Alessandro (another...) suggested to go to Murano as it would be much more calmer.